5 Jun
Not too long ago I re-discovered a piece in the New York Times:  Your Brain on Fiction and it reminded me of the value of stories for brain health.  That prompted a deeper look.
Reading fiction simulates life and, like games, gives us a safe place to practice and work out scenarios.  When we read we fire up not just the areas associated with language processing and word recall but something much greater – the whole experience is represented in brain activity. From changes in the regions that process sensory data to those that process emotions and movement and everywhere in between, researchers can track the effects of reading and telling stories on the brain.
I really can't say it better than cognitive neuroscientist Michael Gazzaniga:
"Why does the human always seem to like fiction?  What is that?  Could it be, as some people have suggested, could it be that that prepares us for unexpected things that happen in our life because we've already thought about them in our fantasy world or read about them in a fictitious setting and saw how those characters acted and so then when we're confronted with it we're ready?  We've sort of lived through that movie, as it were. So why do we like that stuff?  Well, maybe that is a reason why we like it.  And to think of all of those things seems to me just to make it all richer, a richer experience."
When you create your own stories you are adding a bit more magic to the whole process of brain engagement.
So…here is your brain task for the day.  Choose one of the following photos and create a scenario. Fill in some color. Provide a bit of personality.  Give it a bit of context.  Solve a problem. Create whatever feels right. If the spirit moves you, leave that story (or a piece of it) in the comments below.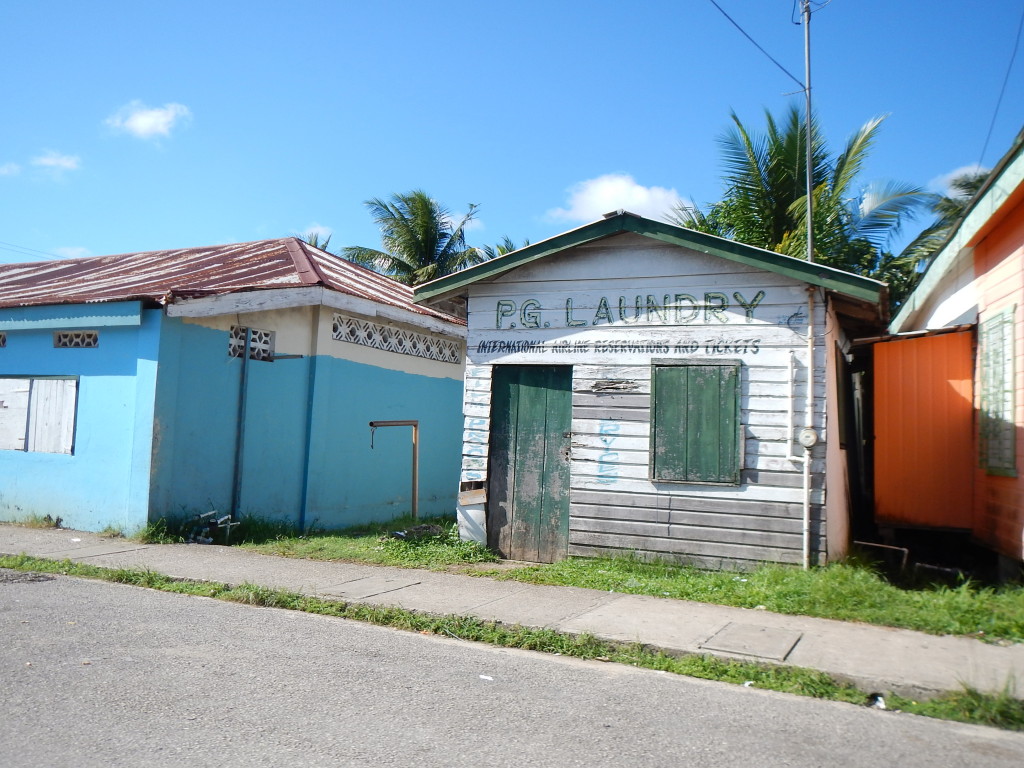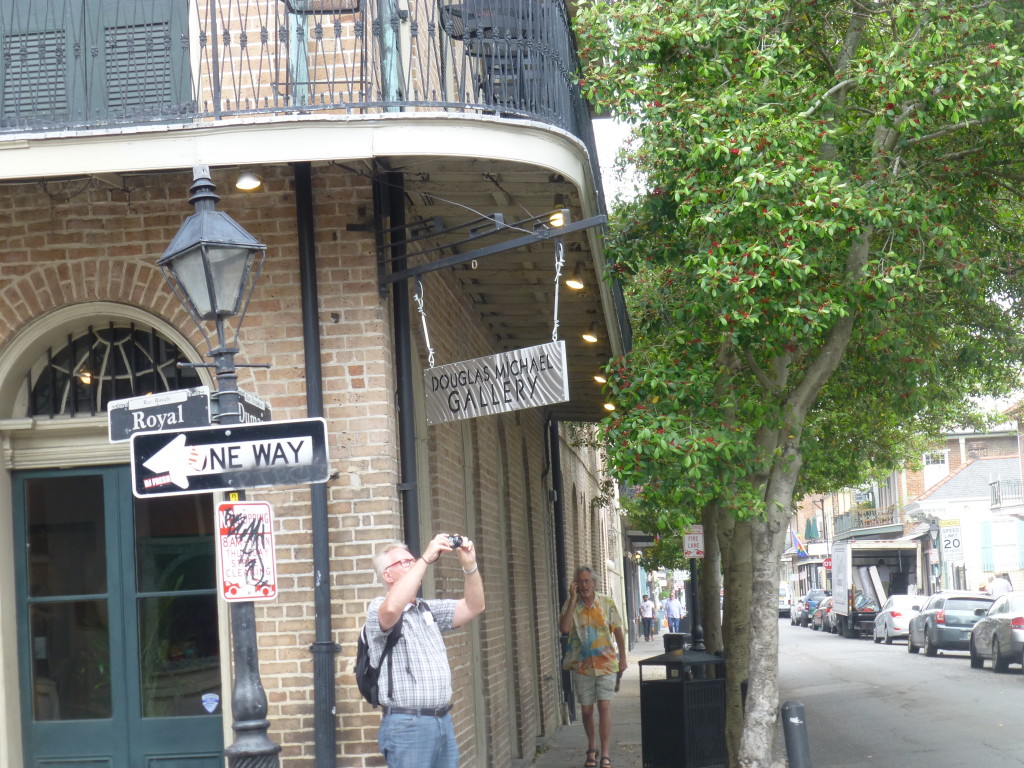 You just stimulated activity in a whole host of neural pathways and kept them active, alive and, hopefully, got in a few smiles!
What was your story?