30 Jul
We got so many great comments on last week's Find It puzzles we decided to give you some more!
If you get stuck, try closing your eye for a moment and refocusing.  If you are still stumped, turn off or on the lights in the room and see how your focus changes with changes in the lighting!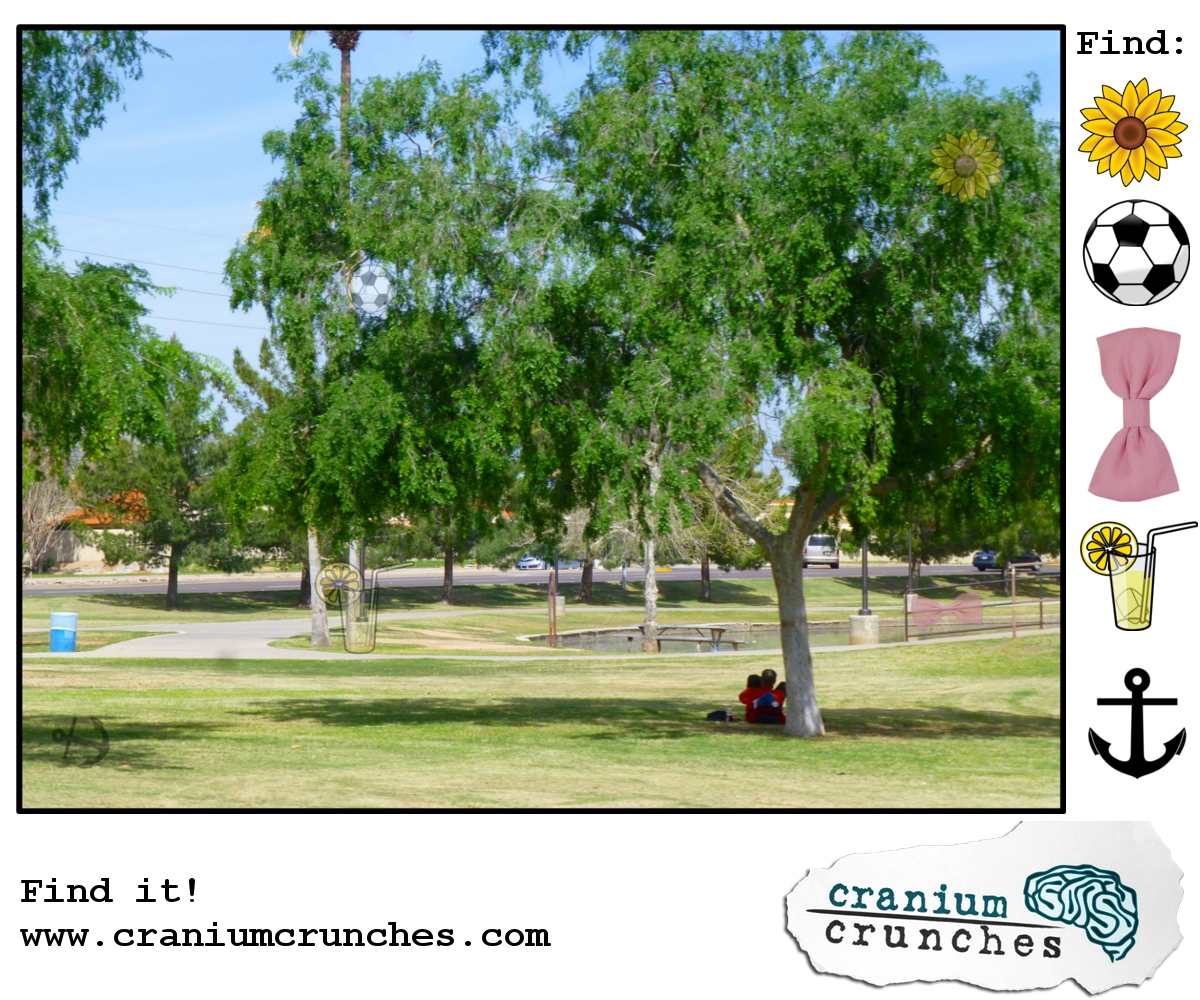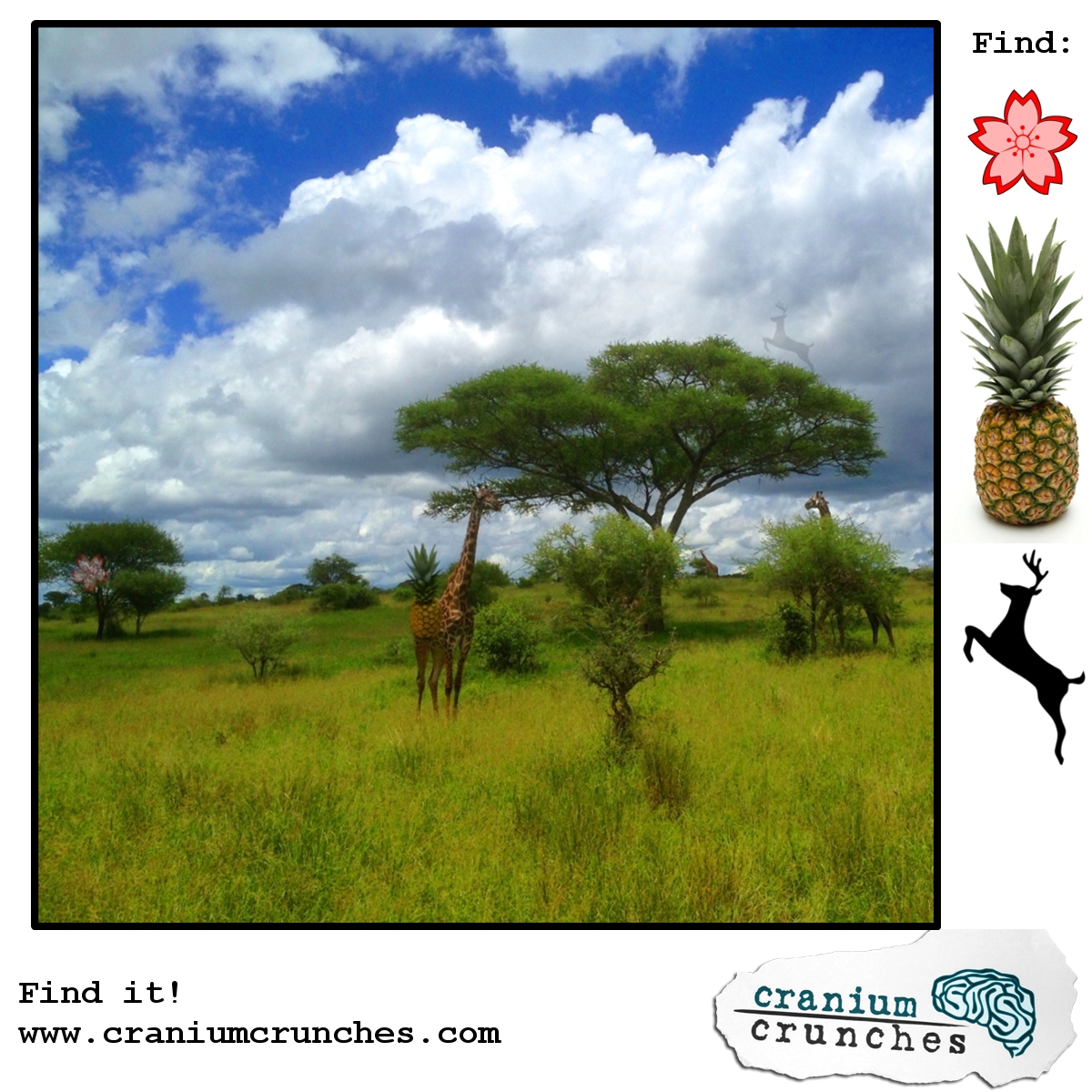 How are you feeling right now?