10 Sep
I saw a cool looking new brain app that peaked my interest enough to look it up and see if it was worth taking on a test drive. It looked good but when I tried to download the app a message popped on the over-sized screen of my fancy, new fangled Galaxy IV telling me that I was out of space. How could that be?
After some investigation I found that my images folder was huge — 2.1 GB! YIKES!
As I started sifting through the photos I found so many that made me smile. Those smiles, as do all smiles, flooded my brain with a bath of feel good chemicals and shifted me from cleaning up to creating. In Cranium Crunches land that means making new puzzles and sharing them with you!
Each of the following One of These Things is Not Like the Others puzzles made me feel good on so many levels. Some of them might even make you smile!
Today's challenge is two-fold: Find the one image that is not exactly like the others in each set. And then give that photo a name!
Let's warm up with some "easy" ones!
Let's step it up a bit. These are a bit more challenging. Don't forget to name the photo!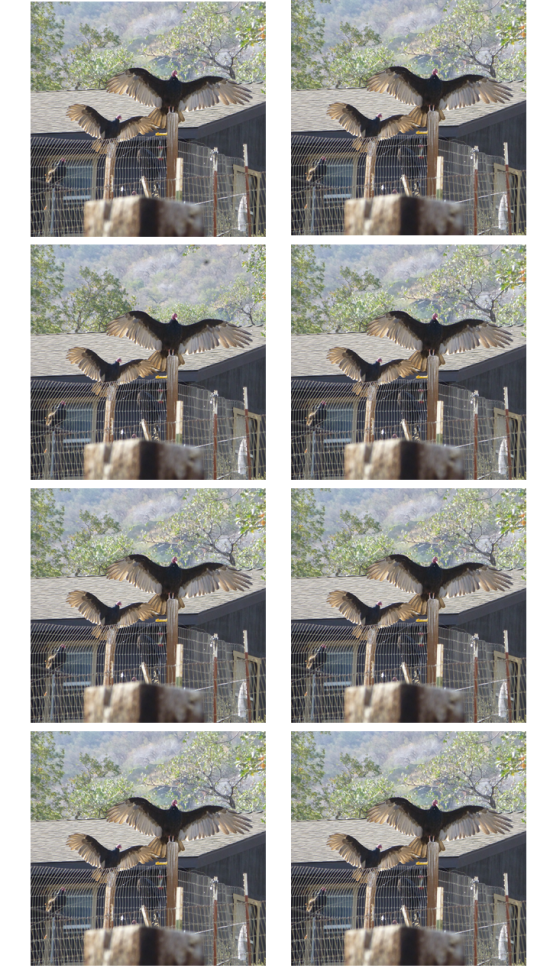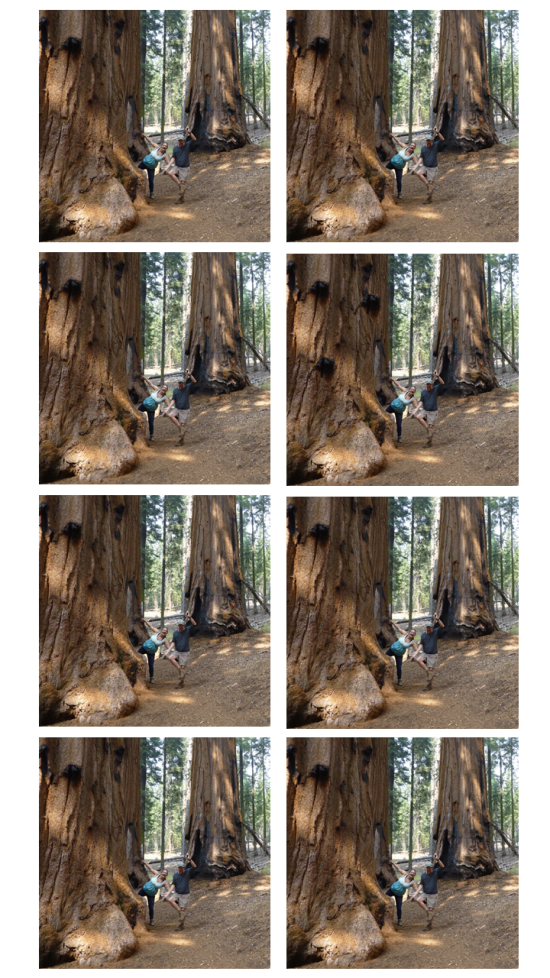 And then another notch, just for fun!
Did these make you smile? If so, use that bath of feel good chemicals to propel you through you day!
Make sure to share a few photo names :)!