28 Jun
I haven't had much time to fill my photo well and even less time to make new puzzles so today my stroll is down memory lane!
Setting the way back machine to July, 2012 for this five change, find the difference puzzle!
I love walking on the beach, especially the beaches in San Diego North County. How many differences can you find in this scene from Carlsbad, CA from the fall of 2013?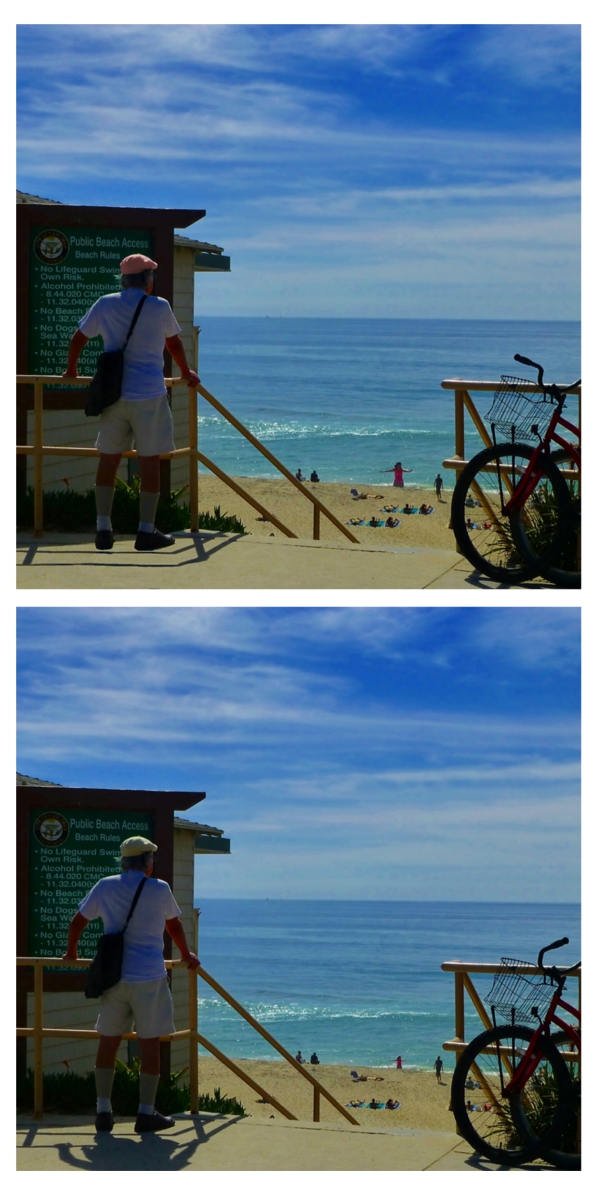 Oh how I miss Colorado in the summer. This photo was taken in 2001 — the puzzle is much more recent! Which one of these images is not exactly like the others?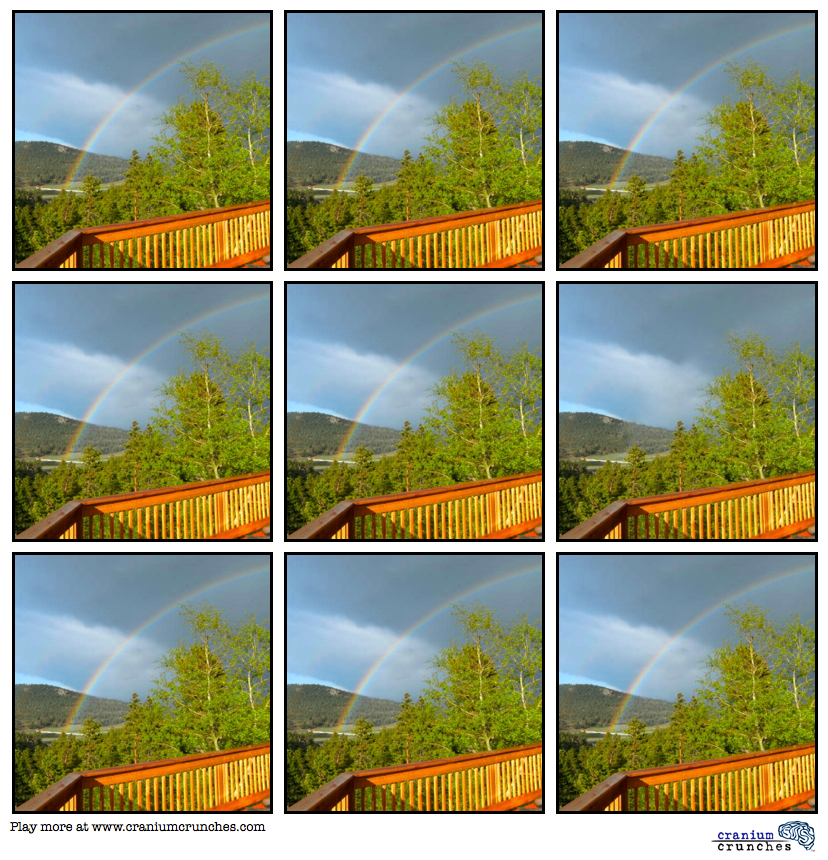 What images are popping up for you today?