13 Oct
For the past two months I have been on this crazy Virtual Book Tour to promote my new book Being Brain Healthy: What my recovery from brain injury taught me and how it can change your life.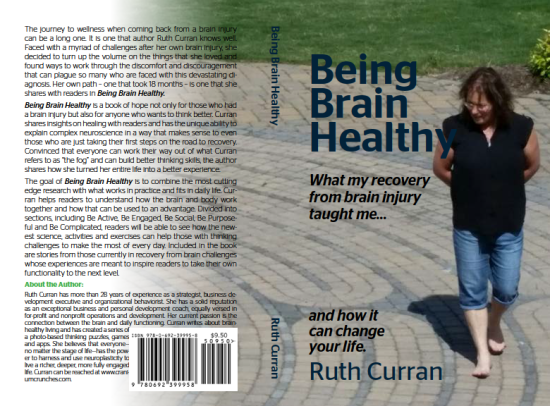 So, several times a week I hop on SKYPE with a podcast or talk show host and we talk and talk and talk. Each one is a bit different and all have distinct flavors and colors. In truth, I am having a blast.
Consistently though, each host wants to know one pretty specific thing – how long did it take to recover? Each time I laugh – not because the process of healing is a funny topic (although it has its moments) but because I am not sure that day, the one where I wake up and say "I'm better now", will ever come.
Recovery does not have a finish line – few people wake up one day exactly as they were before the assault on their brain. The key to living successfully on the other side of a brain injury is finding, adjusting to, and living your new normal.
That is tougher than it sounds and not just for the one who had the injury but for everyone around them and everyone who interacts with them.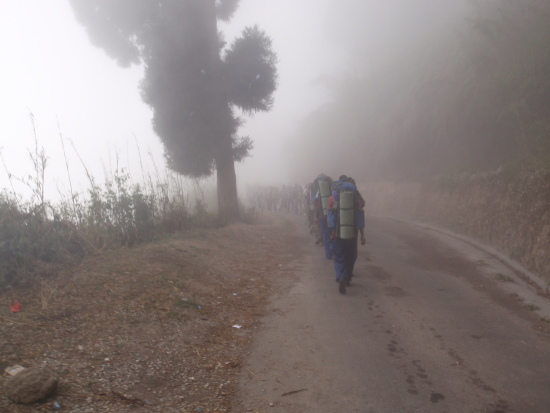 I have been told that it is difficult to look into the eyes of someone you know so well, recognize them on the outside, and watch behavior changes – good, bad, or indifferent. We are not talking about horrific changes, just changes – ones that result in words and behaviors that don't belong to the pre-injury person. These are things that make you not recognize this as the same person because their actions and reactions don't match what you expect.
It really is all about finding that new normal and that hinges on perspective, attitude, patience, support, and time.
As my husband said to me recently, this journey does not have a recommended speed limit. He is right. There is no hurry.
I do know there is no tape to break at the finish line nor a ticker tape parade marking the end of beautifully fought battle. I just know that I am different and that my new normal is great place to live. That, for today, is quite enough.
Perspective.
Attitude
Patience
Support
Time
I would love to hear your stories about your new normal or the new normal you see in someone in your life! Please share in the comments or write me an email: ruth@craniumcrunches.com