30 Nov
Oh what a week…. I did not have time to fit any "extra" without putting myself on overload so this week I had to get a little more creative!
Monday was wall to wall meeting day so my challenge was to stay focused on my task at hand while adding an extra element somewhere along the line.  The morning session was number crunching…not adding anything there or I would certainly make a mistake!! Later in the morning… a brain storming session with me at the whiteboard. I had sixteen different markers. I (in my mind of course) assigned each color a type of activity and the different shades of each color (pink to red, light green to dark green, etc.) signified urgency of the activity. As the session progressed and I got past the awkwardness of physically juggling (and locating) the markers, I found that I was even more focused on the content, asked more questions, and got better clarity on issues all while working on my sorting, categorizing, and prioritizing skills!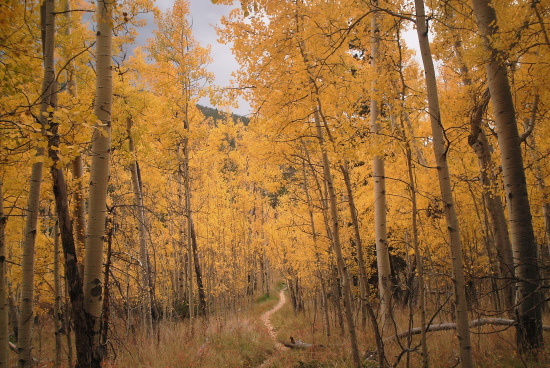 On Tuesday we (remotely) closed escrow on a house that we built with our own hands, block by block, in the Colorado Rocky Mountains. The Title company hired a notary to come to our office in San Diego and get our signatures. So…the emotional roller coaster began as we combed through all the documents, found errors, made calls (to people who were not where they were supposed to be) to fix them, waited for corrections, read more documents, got more surprises, and so on — all sitting in one place.  About 15 minutes in I decided to add a bit of activity. I lifted myself up on the arms of the chair, held that for 10 seconds and released slowly. I repeated that 5 times. Then, as I felt the stress building, I flexed and pointed my feet until I felt the blood flowing through my legs. Just those little bits of activity helped me keep my brain buzzing and engaged.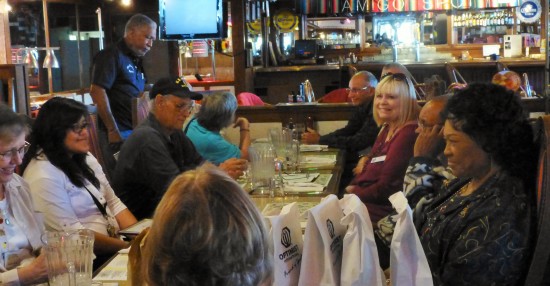 I went to the  Optimist's Club meeting on Wednesday to talk  about the Be's of Brain Health and how being active, social, engaged, purposeful, and complicated can boost not only the quality of your life but your brain power. As the oh so beautifully spoken blogger Jackie DeMuro from Ambling and Rambling said, I walked in thinking I was going to teach but ended up learning soooo much.  HERE is how this group changed my perspective. My exercise for the day was to let that change take my presentation to different place. I had a workshop planned that ended up quite different but oh so much more appropriate for this group on this day. Letting things happen and shifting in the moment is not easy but can take you, your creativity, your experiences, and your brain health to a whole new level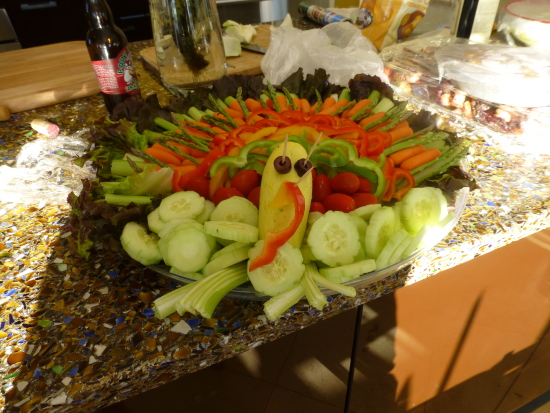 This sums up Thursday!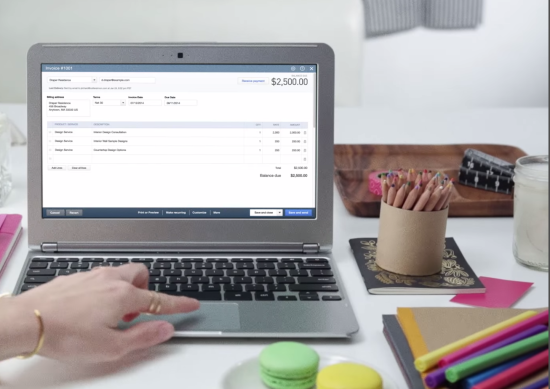 For longer than I can remember, on the Friday after Thanksgiving, I have always gotten whatever businesses my husband and I were running at the time (did I mention that I am married to a serial entrepreneur?) books in order and ready to close out the year. That started in the late 80's when we owned and operated a manufacturing company and continues today. We have three companies right now and one that closed this year so this year's task was a bit complicated. I knew I could not vary a whole lot or I would be sorry when it was time to tie up all the loose ends in a month so I decided to change my setting. Instead of working in our shared office or my even my home office…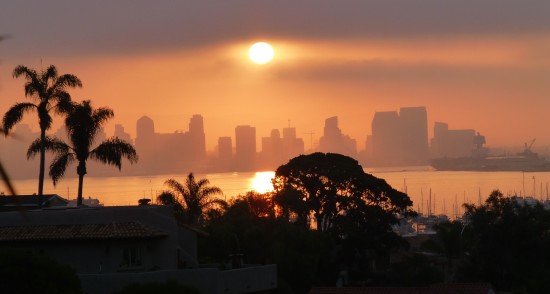 I took the books to my patio! Can't beat the calm at sunrise. I made sure I looked up every 30 minutes or so – just to take a breath.
I looked up on Saturday and found that my house looked like it (barely) survived a war. I turned up the music, put on some hand / wrist weights, and started cleaning. Turning chores into a music infused workout makes the whole process both more enjoyable and a brain booster!
I came out of this month with a renewed focus on making life just a bit more complicated and so much more brain healthy! I also came out with, thanks to Optimist International, a shift in perspective. Here is the creed that changed me.
"To be so strong that nothing can disturb your peace of mind.0
To talk health, happiness and prosperity to every person you meet.
To make all your friends feel that there is something in them.
To look at the sunny side of everything and make your optimism come true.
To think only of the best, to work only for the best, and to expect only the best.
To be just as enthusiastic about the success of others as you are about your own.
To forget the mistakes of the past and press on to the greater achievements of the future.
To wear a cheerful countenance at all times and give every living creature you meet a smile.
To give so much time to the improvement of yourself that you have no time to criticize others.
To be too large for worry, too noble for anger, too strong for fear, and too happy to permit the presence of trouble."
Thanks for sharing the ride with me!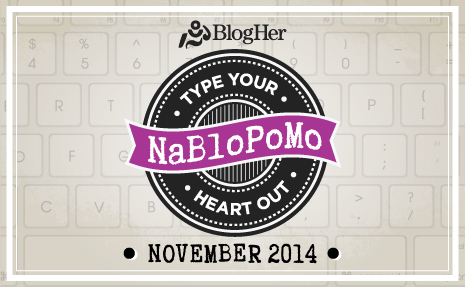 I'll be here tomorrow. Will you?