3 Nov
A quick exercise in attention to detail, meaning, and order before diving into a game.
Move your eyes off  your screen. Look left, then look right. What do you see? Overall, does what you see say something about you or your day/week/stage in life?
Now pick one item in your visual field and think about that item in this context. Does it have a purpose? How did it get there? What if you moved that item to another room? Would it be out of place?
This simple exercise just fired up four distinct processes in your brain.
Focus / attention to context,
Future thinking / preparation,
Evaluation of meaning of a specific item (use, purpose, placement), and
Shifting perspective (what if you moved it?).
In about a minute and without really struggling or working too hard, you just kept all four of those pathways open and active. Pretty big pay off for very little effort, right?
I did a variation on this exercise this morning as I put together today's Macro-Monday puzzles –  an exercise where I take slices out of photos and you have to guess what they are. Each of the photo slices below is a closer look from a photo I took when I looked to my right – no staging, just what I saw on my desk. It is Monday and I am a planner so there might be a thing or two that will give you a hint about what I am writing about later this week.  Some are common desk items, some are incredibly functional, and some are just pieces of my life!
All pretty easy so no hints today :)!  Can you guess what these are?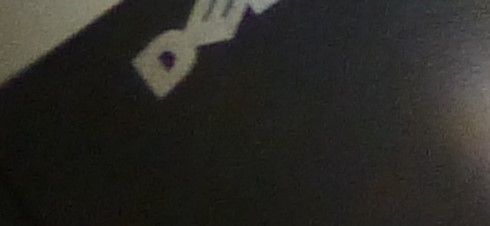 A bonus slice today: this is on the stool next to my desk – I could not resist!

How did you do?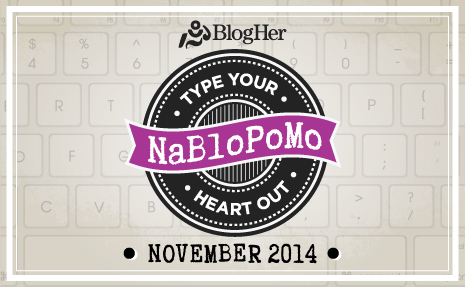 Day 3 and counting…!