9 Apr
My life feels so packed these days. If I add one more thing, I just know I will explode.  Each day, however, I am bathing my brain with nourishing activity and firing up my neurons without taking away from what I need to accomplish or using any additional precious time. I consciously turn up the noise and amplify what I am already doing.
The really cool thing about this process is that you don't need to add more activities nor do you have to find time to fit anything in. You simple must be aware of more that is going on around you and experience more.
Here's a pretty mundane example. I woke this morning to a sink filled with yesterday's dishes that I could not leave all day.  I had to suck it up and get them done.
I live in Southern California and we are experiencing an extreme drought so it is crucial for everyone to be strategic about water use especially when doing every day tasks like doing the dishes. With that in mind, I sorted the dishes so I could fill a big bowl (one that held last night's popcorn) and use that water to rinse everything that needed to move to the dishwasher. That fired up the area of my brain that plans (executive functioning) and sorts (categorization).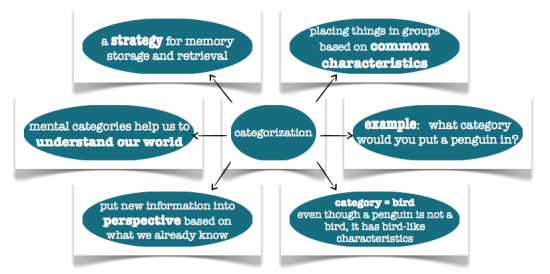 I tried to focus my attention on how the water, the sponge, and the different types of dishes felt.  I closed my eyes and tried to identify the material as I reached for each item focusing on my sense of touch. That let my brain know that I can identify what I need with more than one sense and kept that area of my brain active.
We always have a soundtrack playing in our house. This morning that was the early news. As I went through the motions I switched my attention to what was happening on the news. They were talking about opening day at Petco Park, the San Diego Padres home ballpark.  So… I took myself on a mental trip to ballpark and imagined the sounds and smells I associate with going to a baseball game. Two more senses fired up and fully engaged.  And I caught myself smiling….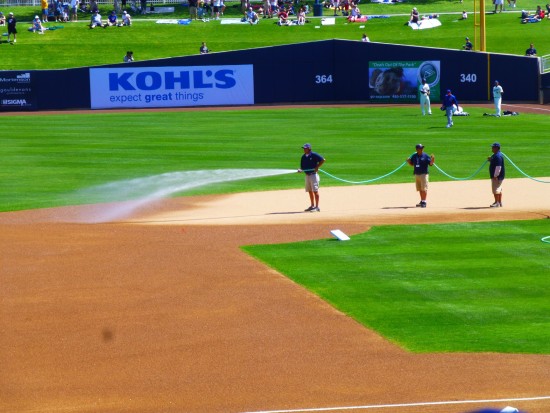 All of this took no extra time and I did not add things to my overstuffed life. I just boosted the quality and value of those moments by stretching my thinking and being conscious about nourishing my brain.
Here's a quick puzzle using a photo that shows what it is like to really stretch! How quickly can you find the three differences in this Find the Difference puzzle?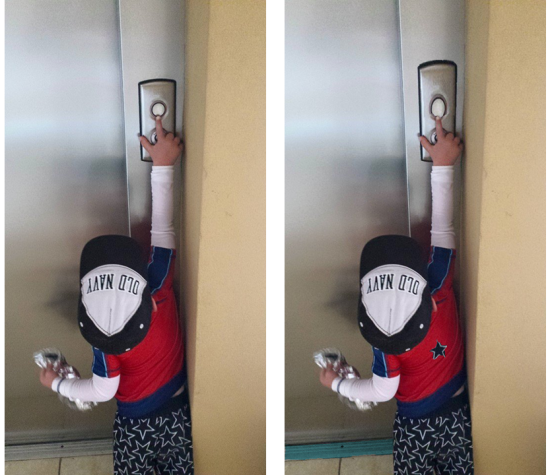 What activity will you use today to turn up the noise on your life?