18 Nov
Here is the bigger picture from yesterday's slice of my life.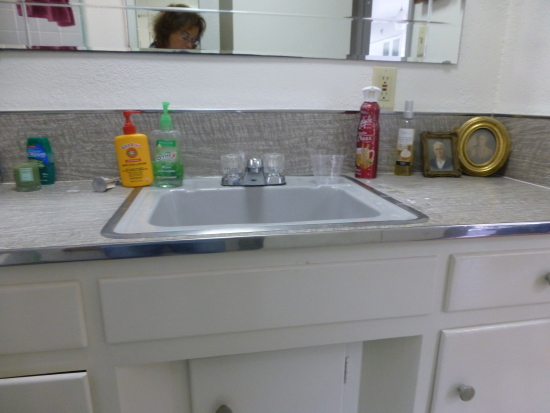 The two slices that caused some issues were the amazingly calming candle by Archipelago Botanicals and….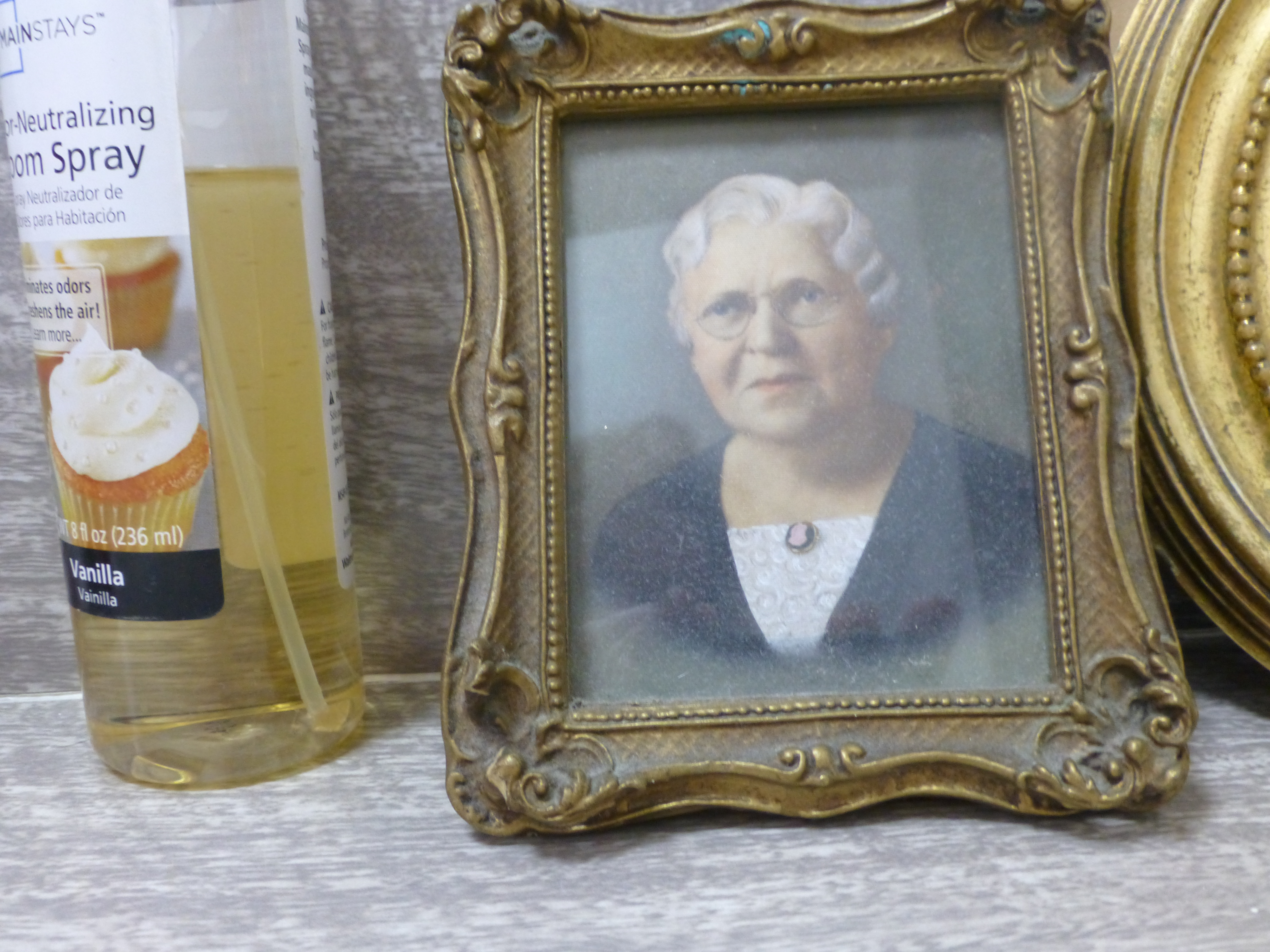 And the photo of my great grandmother, Molly Bartelstein. Yesterday, when I was taking the slice out of this photo, something very cool struck me. My mother and my maternal grandmother were doers – they acted with purpose and conviction and that left little for sentimental family gushing and ceremony. I imagine that trait was passed down.
Without ceremony, the broach in this photo was passed from my great grandmother, to my grandmother, Nettie Silep, to my mother, Harriet Schlesinger, to me…. Very, very, very cool!
A shift in focus to an even bigger picture
The holidays sometimes feel unbalanced – spending more than you give creates an off-center feeling. Here is a shift in perspective I really buy into:

Let's move from Black Friday and Cyber Monday to Giving Tuesday. Just imagine what would happen if, on Tuesday, December 2 we all give.
Giving is better when you feel connected with and trust that the organization you are supporting matches your values not just with what they say but how they act.
I vet the organizations I promote and support and I have never accepted a dime from any of them to write about their work, their mission, and their dreams. I use this criteria:
Does the mission match my core values?
Do they practice what they preach?
Do they keep the right balance between organizational support and benefit for the world?
Sites like Charity Navigator and Better Giving can help you research US based charities.
Each Tuesday and Thursday until Giving Tuesday, I am featuring a nonprofit that I have vetted and I fully support with my heart, my time, and my checkbook.
Here is a preview of the organizations I will feature.
Mission: The Music Maker Relief Foundation, a 501c3 non-profit, was founded to preserve the musical traditions of the South by directly supporting the musicians who make it, ensuring their voices will not be silenced by poverty and time.  Music Maker will give future generations access to their heritage through documentation and performance programs that build knowledge and appreciation of America's musical traditions. Since our founding in 1994, we have assisted and partnered with over 300 artists, issued over 150 CDs and reached over a million people with live performance in over 40 states and 17 countries around the globe.
Mission: R.I.S.E. to Empower Inc. is a 501(c)(3) nonprofit with a mission to empower girls and young women to make positive choices by offering a 3-month program that includes a workbook, a memoir, an inspirational quote book and weekly discussion circles led by trained facilitators. Through critical thinking and experiential learning, the program offers the girls a transformational experience in which they will be asked to take a deep look at their lives, the challenges they are faced with daily as teen girls and their relationship to choice. R.I.S.E. to Empower is an advocate that empowers teen girls to find their joy, follow their heart and live their dreams.
Mission: The Time to Play Foundation, Inc. is a not for profit 501c3 corporation with the mission and purpose to enrich the lives of others through programs, public awareness outreach activities, events and learning opportunities that further the concept of enjoying life. 
I am looking forward to sharing their stories and their dreams with you!
What organizations are you supporting this Giving Tuesday?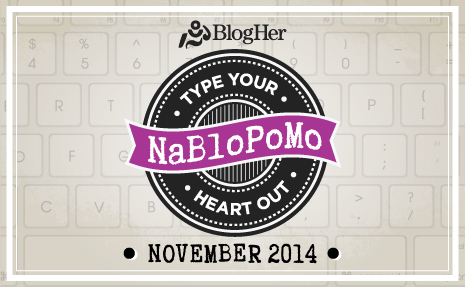 Day 18 and picking up steam!!