24 Oct
I have had one of those weeks…. I either can't find what I am looking for or I can't remember what I am actually supposed to find….
Yes, I lost my keys, my cell phone, and my shoes but that is just part of life and something that usually makes chuckle and shake my head. This week I struggled to find the right word, pull out a thought, or remember a reference that I needed – all so that I might sound marginally intelligent…and there were cases where sounding even marginally intelligent would have been helpful….
I put my brain through the paces every single day so what is the deal?
Maybe, I need to shake it up a bit. Stretch my limits and make a shift. Try a new twist on brain work. So…what would I tell you…?
Find something that you love, fits in your life, and makes feel good.  I love to laugh. Is that good for me? The best minds in the field say yes!

Thank you Dr. Ellen!
Laughter serves so many purposes in my life and is especially useful when dealing with thinking challenges. It is so much easier to make a joke and move on than to beat myself up!
So on Friday of this long week of struggling to think and be serious, let's just laugh.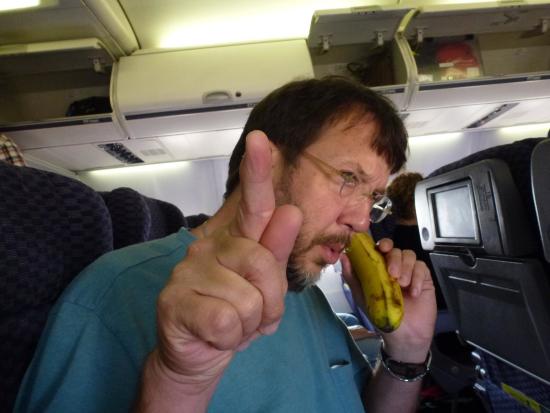 Not that hard to fill my life with laughter when I spend my days with this!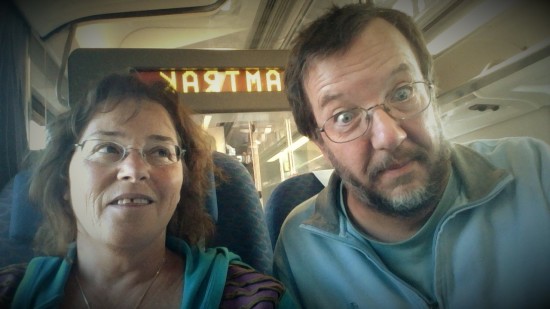 Or traveling with this!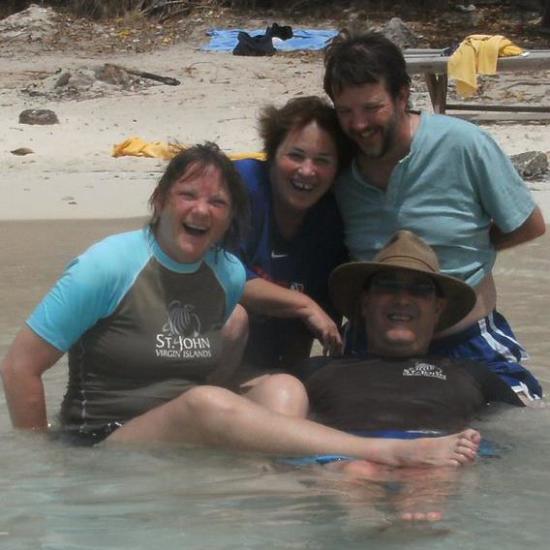 Laughter does come easily when you have family moments like this.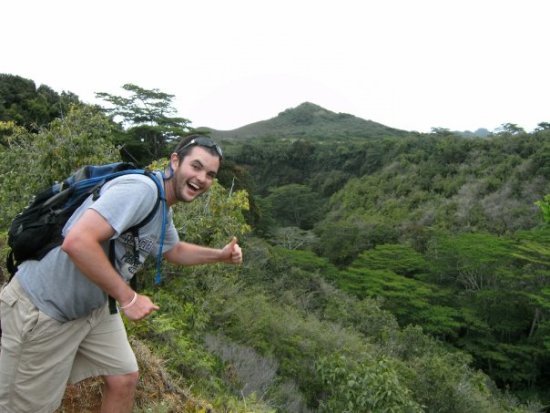 Or this!!!
What was that problem I was so worried about when I started writing today?  Oh yeah, memory….
Take some time today to laugh until your stomach aches, your cheeks hurt, and your brain is buzzing!

Thank you AARP for reminding me that problems become bigger when I take them too seriously.
Here's to a day filled with brain nourishing laughter and light!