17 Mar
 Every March, I find myself thinking about the brain injury journey. Right now the whole idea of recovery is front and center for me and so many I speak with.
I was at a brain injury event a couple weeks ago and a young stroke survivor who, pre-brain trauma, was a teacher at a community college, asked me how long it took before I felt I recovered. Without hesitation, I surprised myself and replied:
You know what? I still feel like I fake it every single day.
Using the word recovery to represent an epic journey filled with big shifts that lead back to some idealized state makes me uneasy.
I guess some have miraculous healings and sudden flashes of recovery.
My brain injury journey was never about those big changes or the Earth-shattering breakthroughs. It was about small, breathtaking moments – ones that just seemed to materialize that represented another step forward.
I imagine that at one point I realized that the key was paying attention and noticing all the tiny shifts that added color, quality, and a bit of humanity back into my life. If I blinked I missed them. So, more than anything else, I needed to be present, with eyes wide open, to use these small shifts to move forward.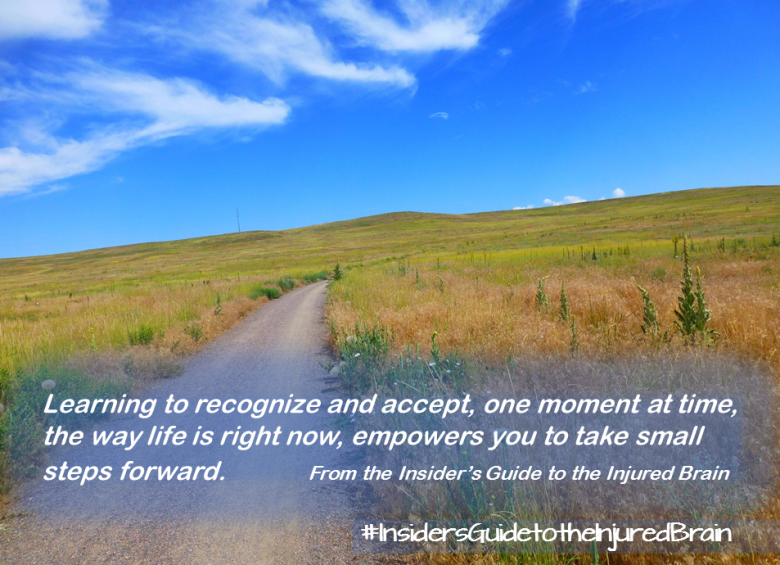 As Mary Lanzavecchia, my valued writing partner and co-author, and I prepare to release our first joint effort, An Insider's Guide to the Injured Brain: A workbook for survivors and those who support them, we have been diving deeply into recovery and what that means. We know that the process of writing An Insider's Guide and creating the exercises to support the concepts lead us both to a new level of recovery however, that too was slow and sometimes painful.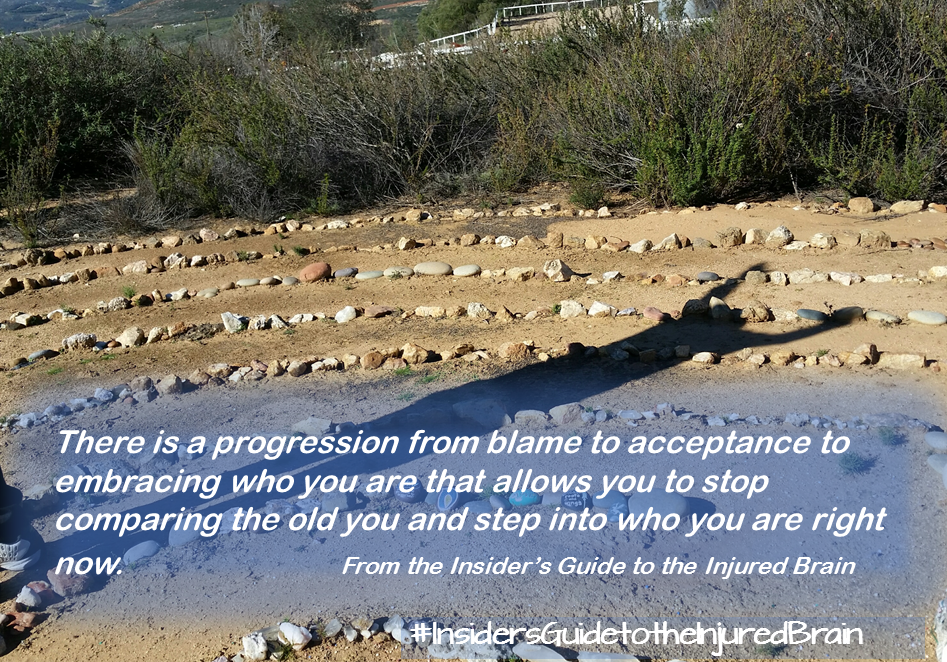 So this March here is where I am.
I am more than good enough for today.
Tomorrow I anticipate being even better.
Imagine what next March will bring.
How do you view recovery?