20 Aug
You are more likely to know someone walking through the fog of brain injury than you are to know someone with cancer.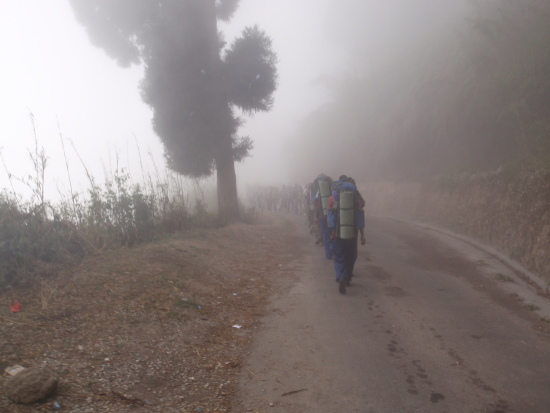 Really, you are.  Think about this:
1.8 million people each year are diagnosed in the Emergency Room each and every year with brain injury from some kind of blow to the head
700,000 people have strokes that have some thinking deficits as part of the package, each and every year
Add to that the fact that no one really keep stats on those brain injuries related to chemo-therapy, anesthesia, medications, and neurological diseases that pop up each and every year. Now consider unknown number of combat-related brain injuries and all those brain injuries that are still significant but not diagnosed in the ER (like mine).
Trust me. You know someone who has had a brain injury.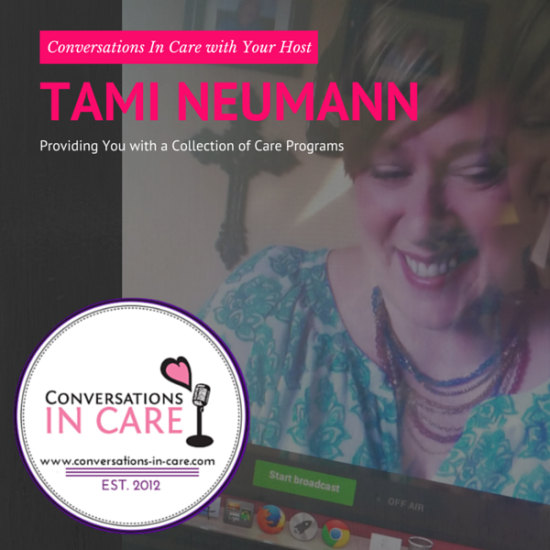 In today's featured broadcast on the Being Brain Healthy Virtual Book Tour I speak with an amazing woman, Tami Neuman from the Care Radio Network and host of Conversations in Care. Tami has  years of experience caring for dementia patients and she really gets it that "reality" (yes those are air quotes) is not the same for everyone and that support for those with brain challenges is best given with a healthy dose of compassion and joy.
In addition to everyday brain health and turning up the noise on life, Tami and I spoke about promoting dignity, self-respect, and understanding for those we are supporting by treating each as intelligent, vibrant adults. We talked about how I realized one day that we all (yes all of us) speak to people who are struggling to think or understand as if they were children – we speak slowly and clearly using simple, tiny words – and that is just not OK.
Listen in our conversation HERE.  Warning: Listening to Conversations in Care may be habit forming!
What have you noticed about how people change when they care for others?
Here's to remembering to put dignity, self-respect, and quality of life at the core of caring for others.