3 Feb
When did life get so serious?
Enough of that crap.
No preaching. No sharing wise thoughts or research. Today, let's just play!
I picked these photo puzzles because they made me smile and made me feel oh so good.
Which one of these photos is different?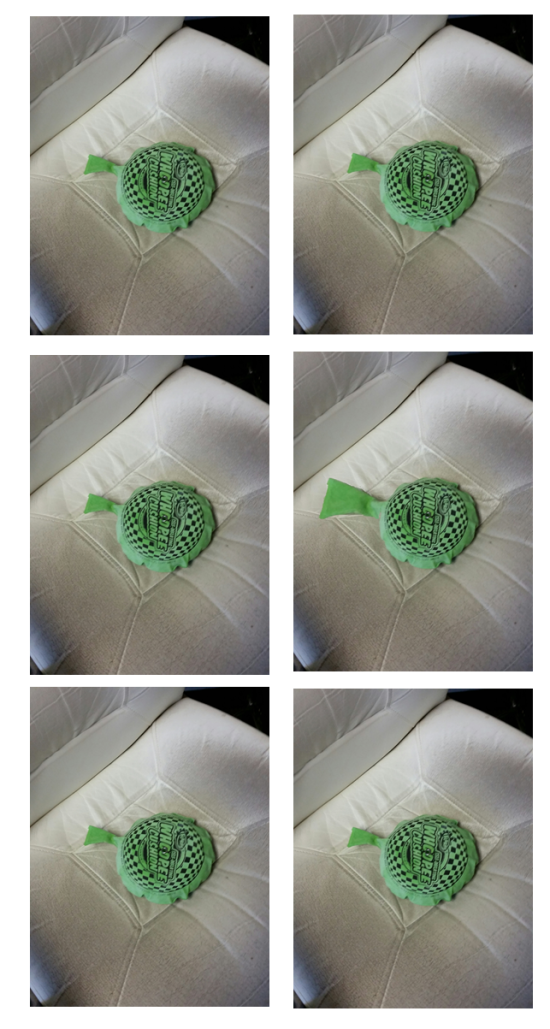 As you find the three differences (locate three changes in the photo on the right) I am not even going to talk about how good play is for your health in general or your brain in particular (although I guess I just did).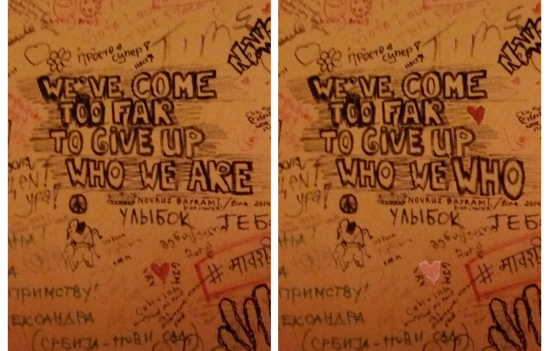 And… as you find the one photo that is not like the others, I am not going to preach the value of living joyfully in the moment to quality of life and quality of thinking (although I just did that too).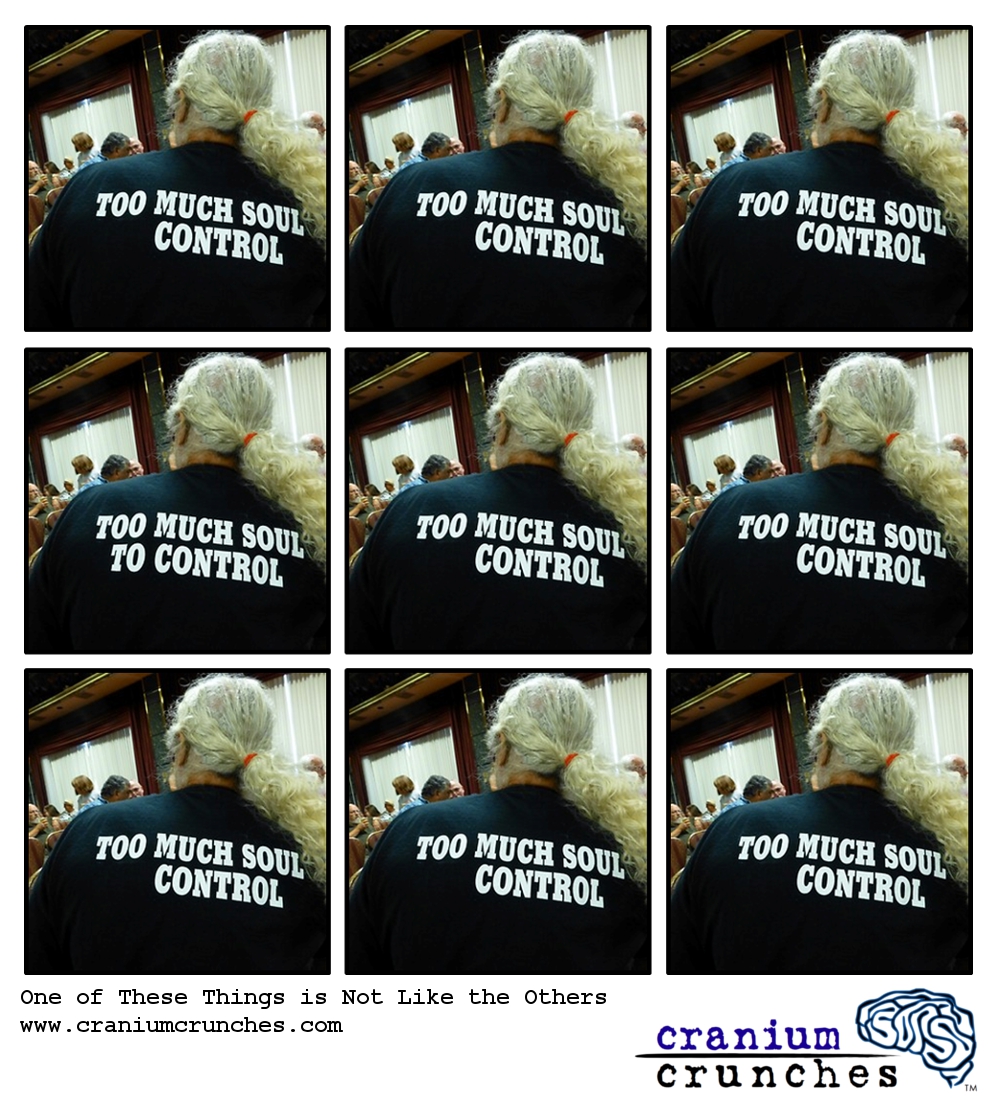 Enjoy your moments. Play your way through the day.
I don't have to tell you what will happen (even though I might have let a thing or two slip) — you will feel it :)!!!