18 Jul
Let's play some puzzles to work on attention and focus skills all made from photos I took recently with my cell phone!
Find the three differences in each of the puzzle sets. (Answers follow each puzzle)
It's wedding season and what a beautiful setting for a wedding!
ANSWERS
I've been #chummingforbutterflies (and have been using that hashtag on Instagram)!
ANSWERS
It is beach season all over the country. Nothing like a beautiful walk on the beach. These stairs lead to Moonlight Beach.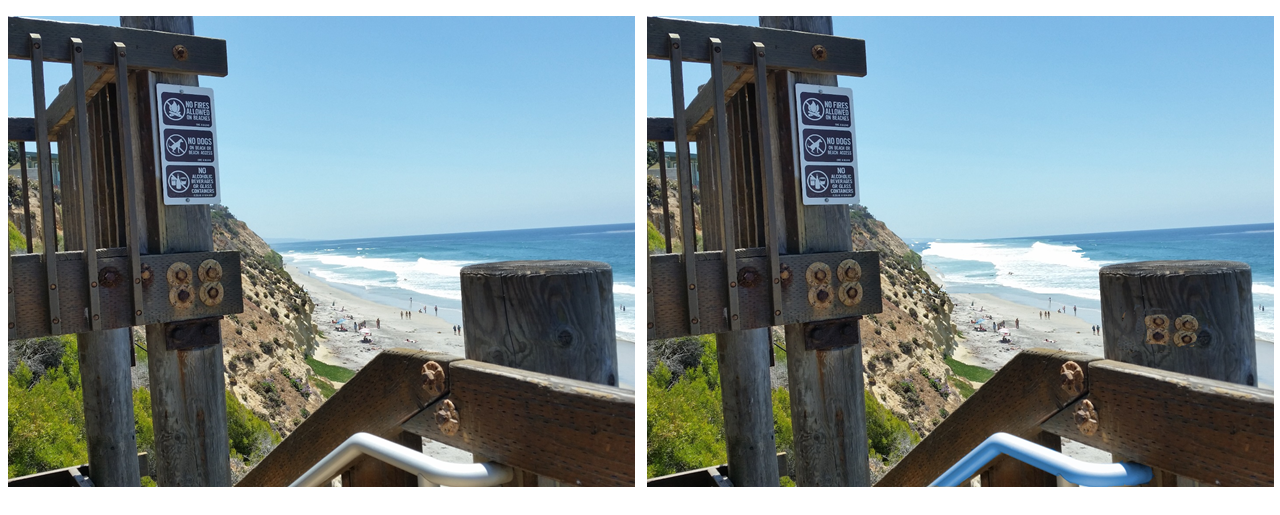 Have you been filling your life with summer smiles?