Archive | June, 2014
24 Jun
Here is the big reveal — the whole picture from yesterday's Zooming In puzzles plus replies to your guesses!
No, Lois and I were not kidnapped by pirates — we made friends with this guy!  What a great pirate exhibit at the SD Museum of Natural History!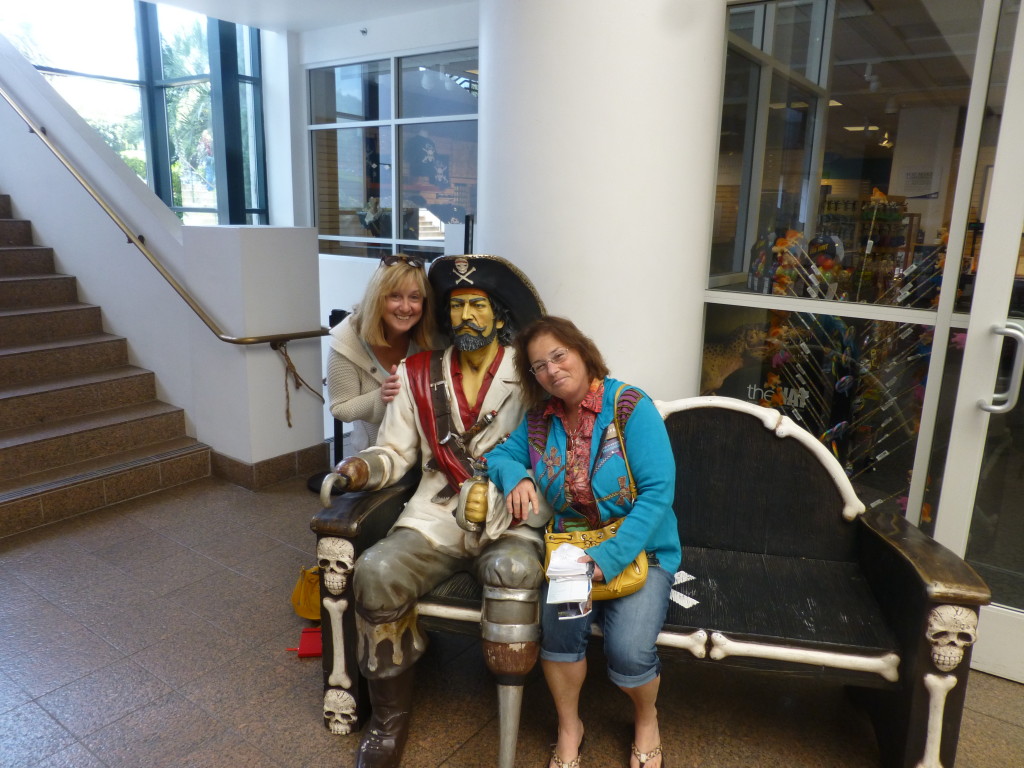 Lois does love animals — especially elephants — so when we saw this guy we just had to snap the photo.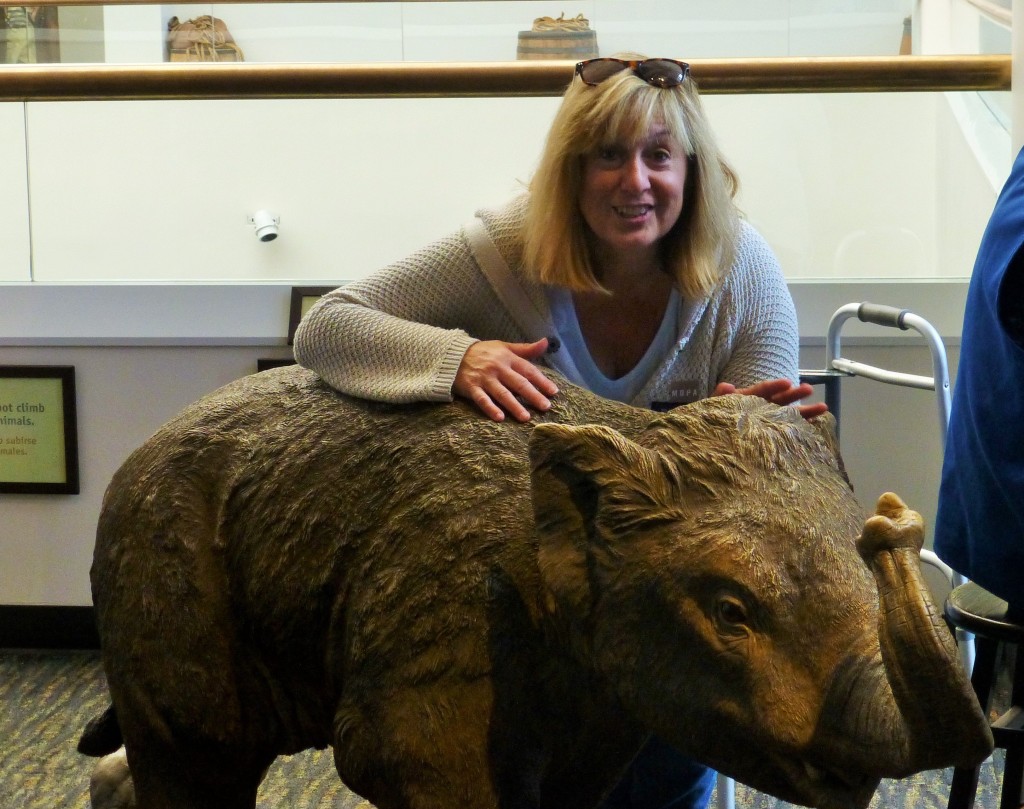 And then there was this guy from the old west who caught my interest.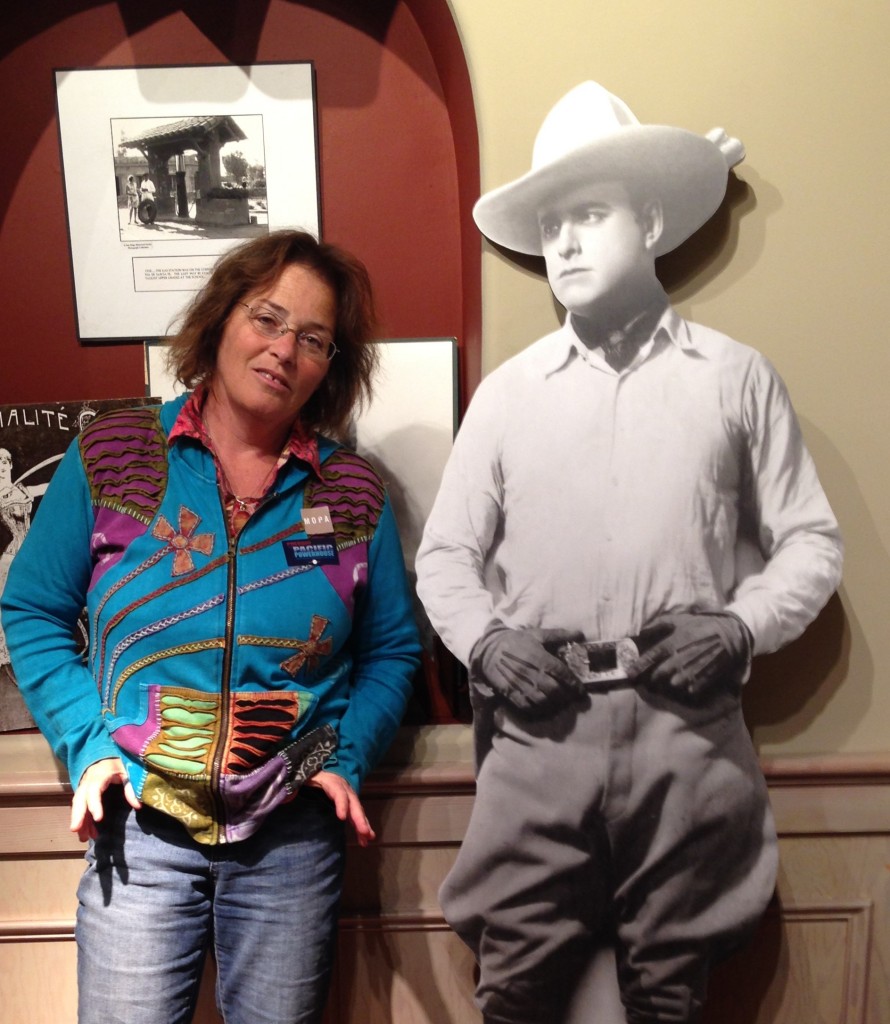 No airplanes, no jets — just this mini submersible from WWII that, coincidentally, looks like so much more of a happy place with Lois in it!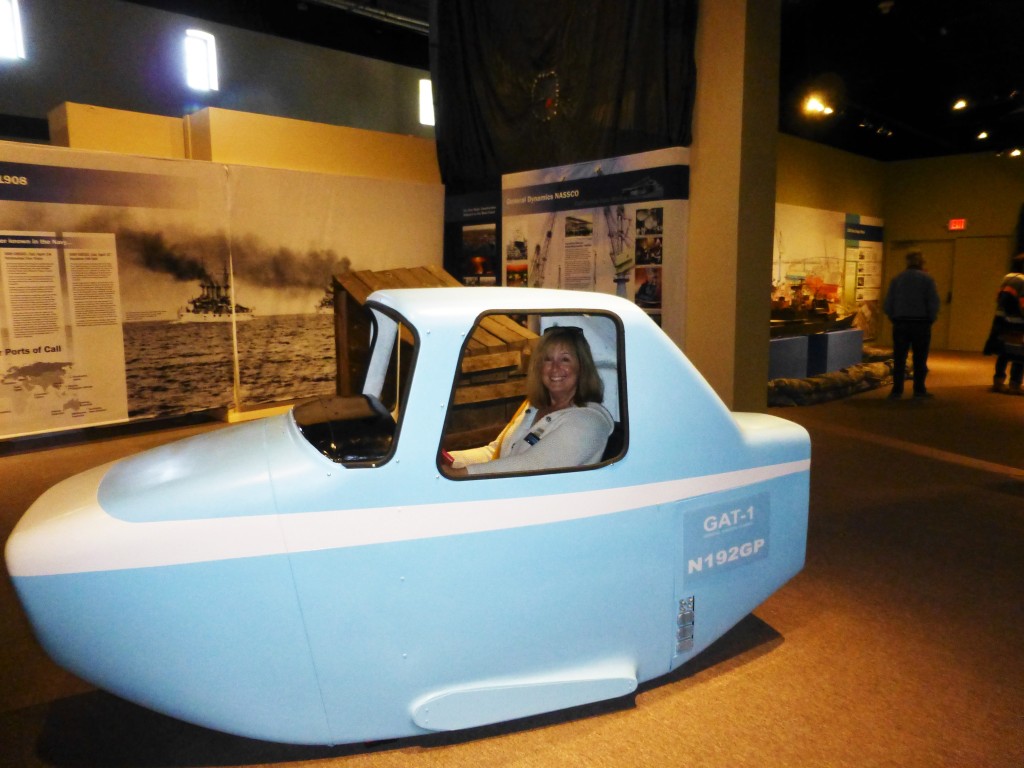 Of course we had to check out the 3-d movie Sharks — not being shown on-board an airplane or even in the mini sub but in the beautiful theater in the San Diego Natural History Museum.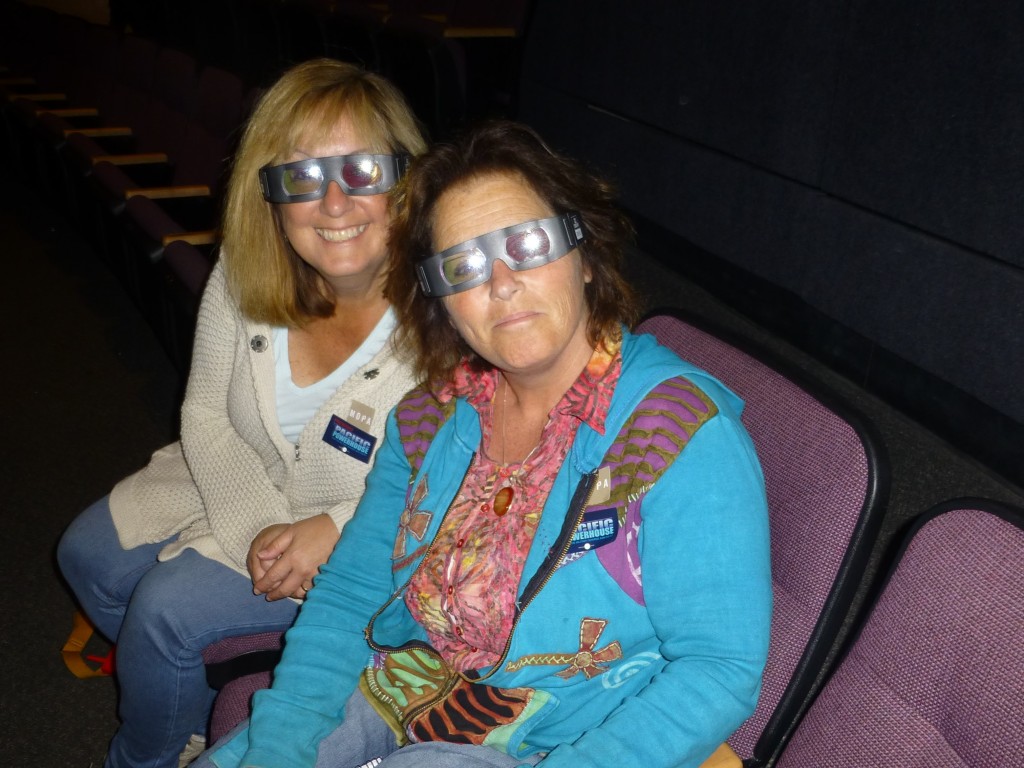 Yes, my friend Lois from Midlife at the Oasis, spent the day exploring museums and attractions at Balboa Park thanks to the new Balboa Park Explorers Pass!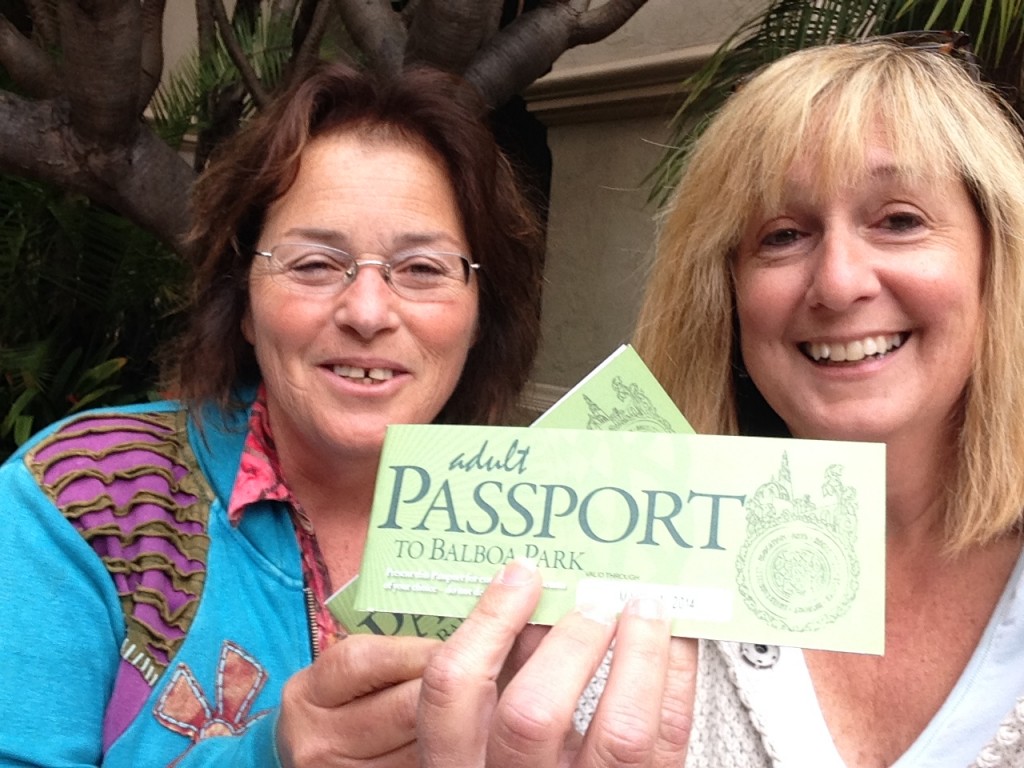 The wonderful people at the Balboa Park gave us each a Multi-Day Explorer pass that allowed us access to 14 museums and attractions — annual passes give you access to 17.   Here are the 14!
We started with those we had not seen — these are the ones that cost between $7 and $25 dollars to enter. Before the Pass experience, I did not see the value of going in but was I wrong!   Among my favorites were the Museum of Photographic Arts and the Model Railroad Museum.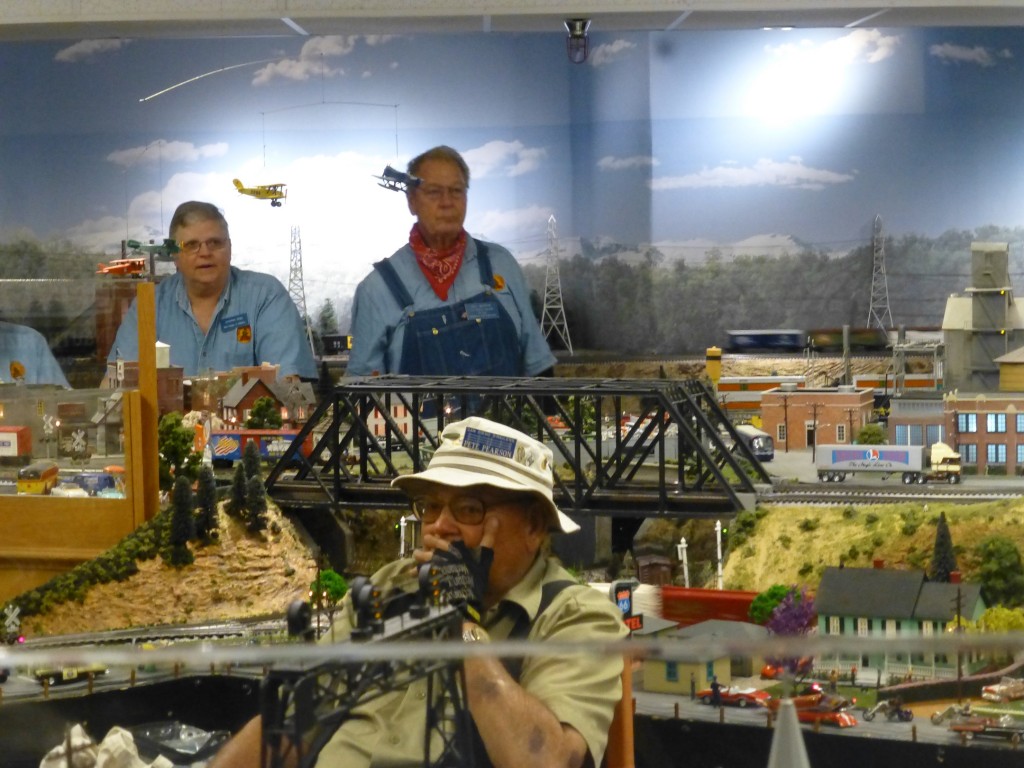 We fed our brains and our souls with a day filled with exploring new things and looking at a few old ones in a whole new way.  We capped it all of with a cup of tea at the Japanese Friendship and Tea Garden.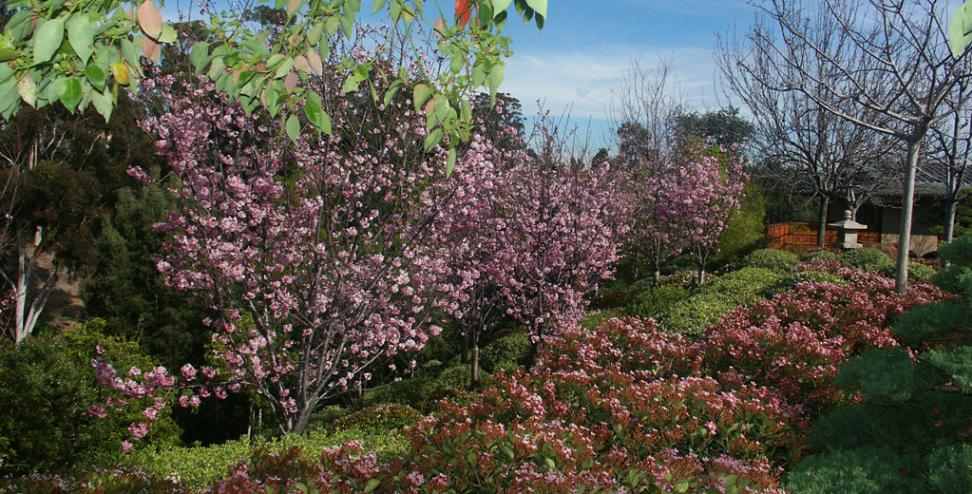 Balboa Park has so much to offer from the Rose Gardens to the fountains to the artisan's village.  The Explorer Pass opens up the rest of the Balboa Park's wonders!  What fun to explore!
Balboa Park provided the Explorer Passes to us so this is technically a paid post.  They did not provide any of the opinions or content — all mine, all the time!