30 Oct
It's World Series time, so today's word challenge is a combination of a few games with a baseball twist.  This game will force you to use multiple brain processes to succeed.   As in baseball, there will be some easy ones that will feel like big fat pitches right across the middle of the plate; some curve balls that might make you feel silly swinging for the fence but missing by a mile; and some straight out heat that will blow by you at the speed of light!  In all cases, you will sharpen your recall, practice your verbal memory skills, and hopefully exercise your smile muscles in the process.
The game is Category Builders.   We give you a category and you must supply a word that fits in the category.   Here is the twist.   You must supply words that starts with the letters in OBSTRUCTION, in honor of the controversial call from a few nights ago in the bottom of the 9th that allowed the winning run to cross the plate.
For example, if your category was Cities with Sports Teams you might answer Omaha, Boston,  San Diego, Tucson, Urbanna, Charlotte, Indianapolis, Orlando, and New Orleans.    Ready?
Your first category is Sports Equipment.  Go…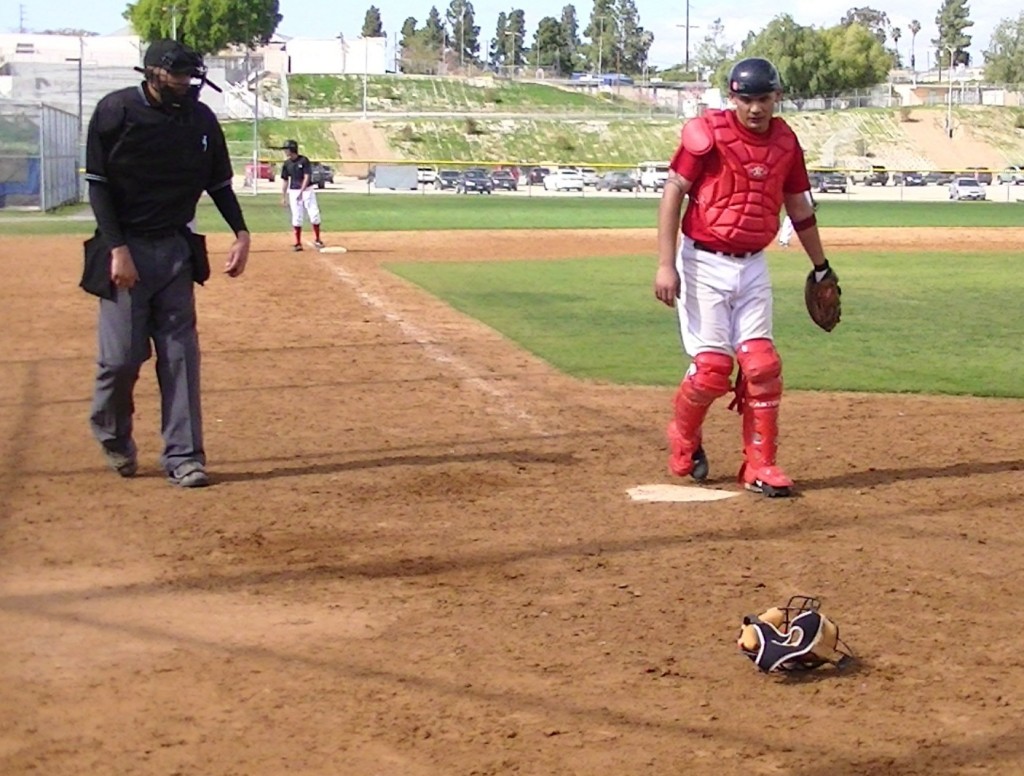 O
B
S
T
R
U
C
T
I
O
N
You second category is Team Names/Mascots.  Go!
O
B
S
T
R
U
C
T
I
O
N
Final categories is Names of Famous Athletes (first or last name works).  Go!
O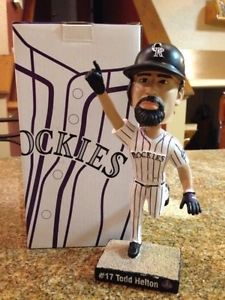 B
S
T
R
U
C
T
I
O
N
The goal is to stretch your thinking so be creative!   It is never enough to do just one type of exercise or play one type of game.   Stretch, challenge, and better yourself by varying activities and making sure that you are doing things that make you think and work harder!
Live well and play often!