29 Mar
Storytelling activates the brain in such a powerful and unique way.  It might be that when you tell or hear a story, you are using not only the language and hearing/speech areas of your brain but, since stories allow you a first-hand experience that you can "feel", you are also activating the sensory areas of your brain.
Challenge yourself to look at the photos below and tell a story.     You might find that "creating" and using your imagination feeds your energy as well as makes you smile!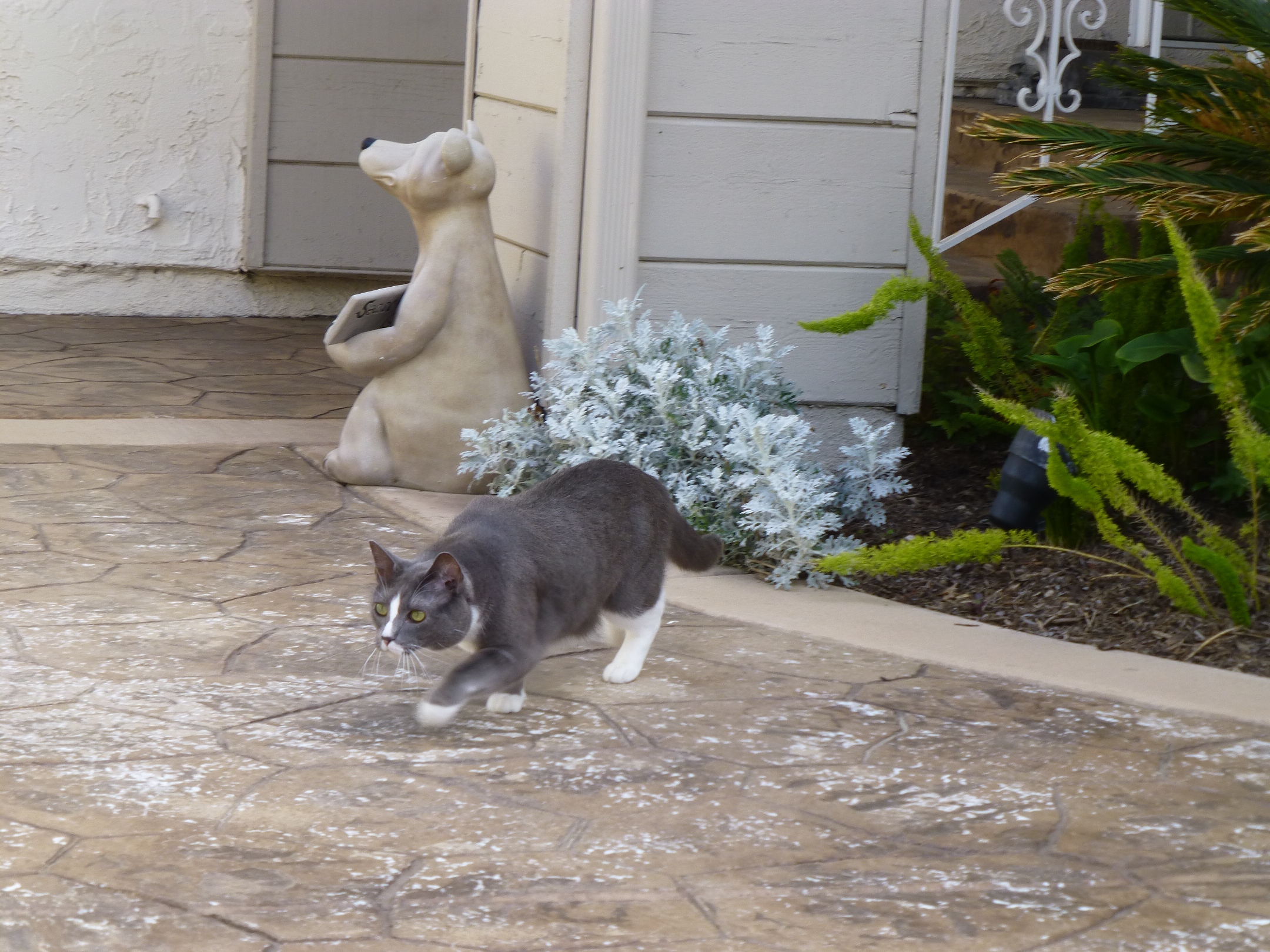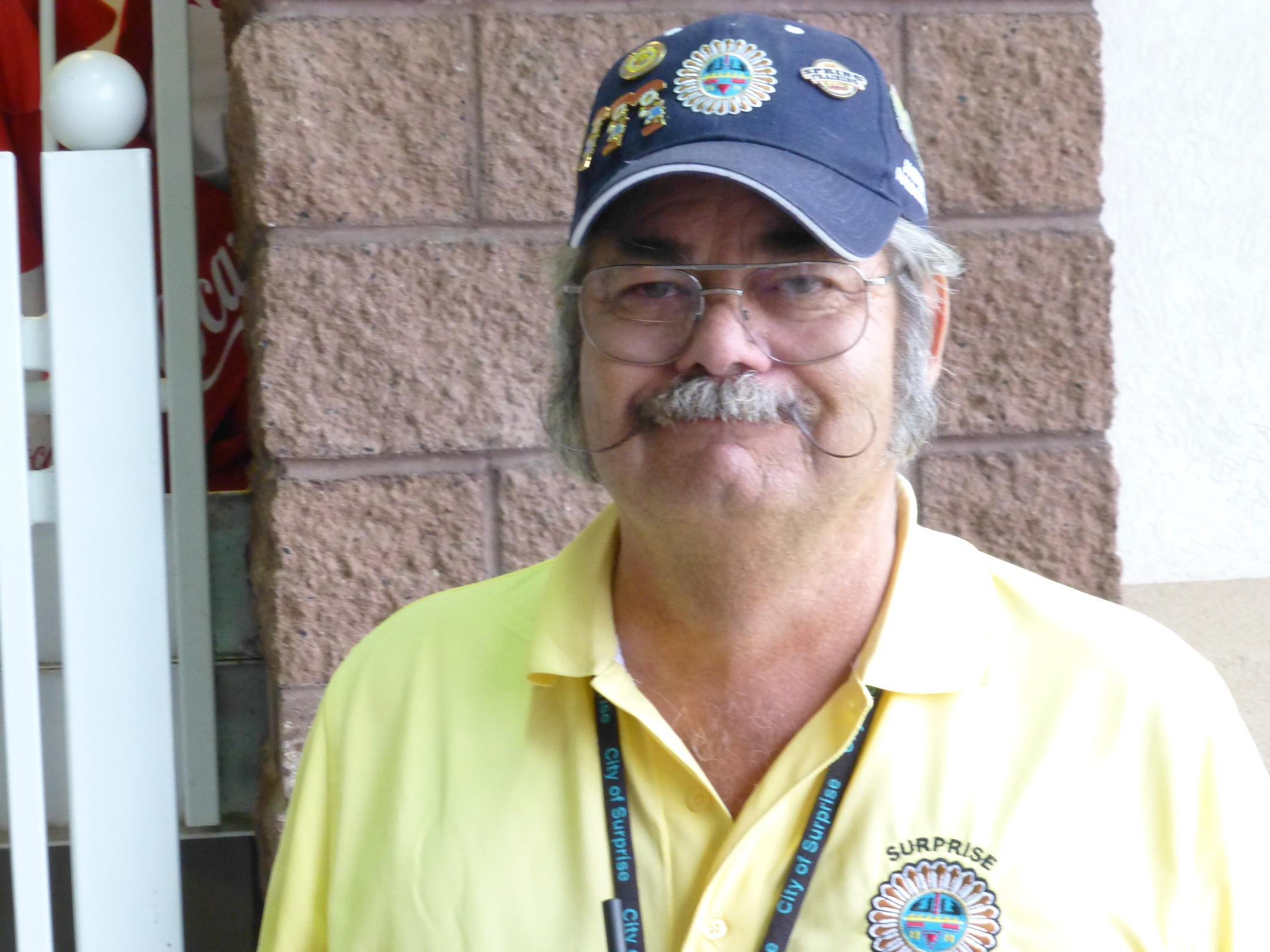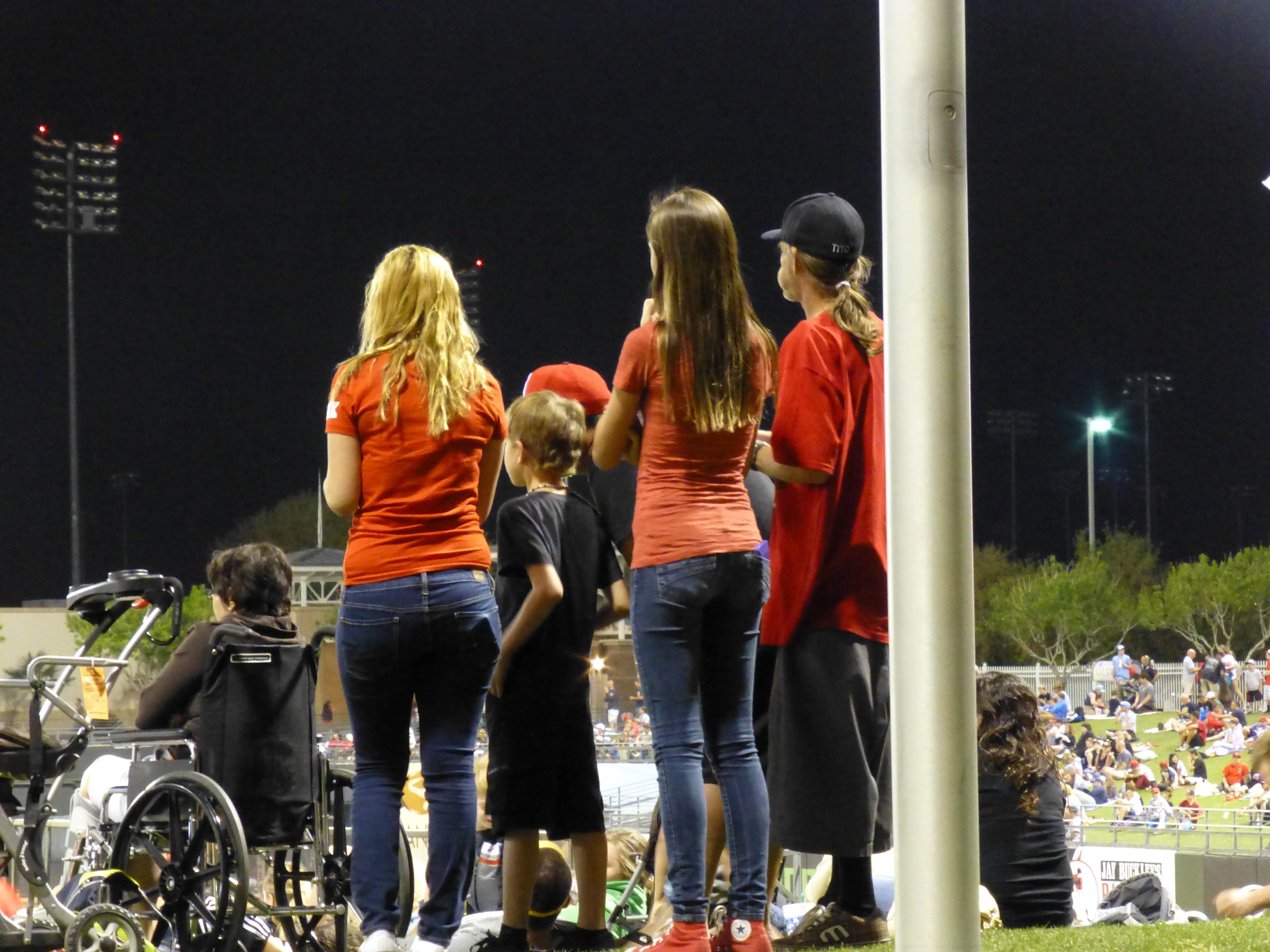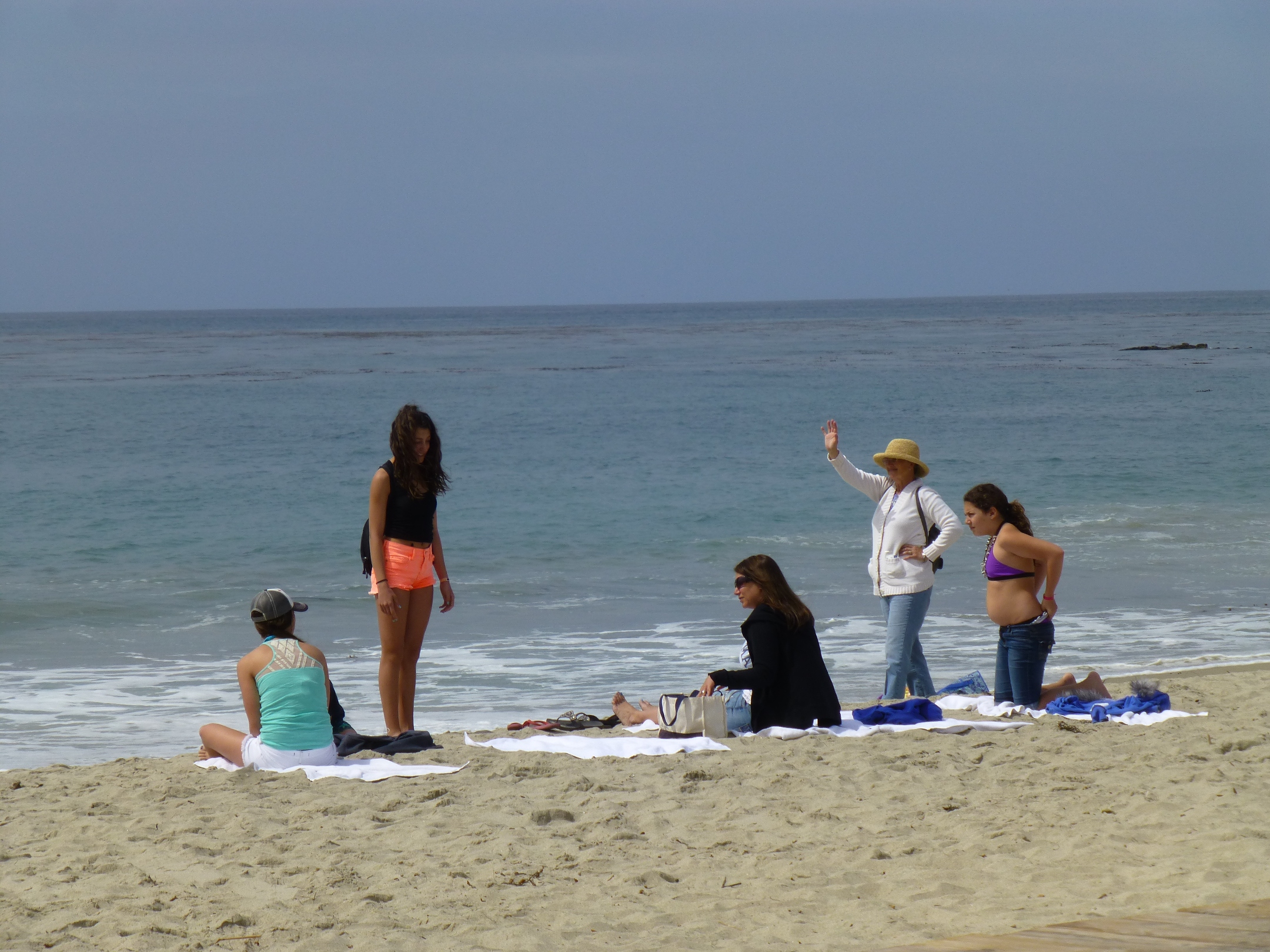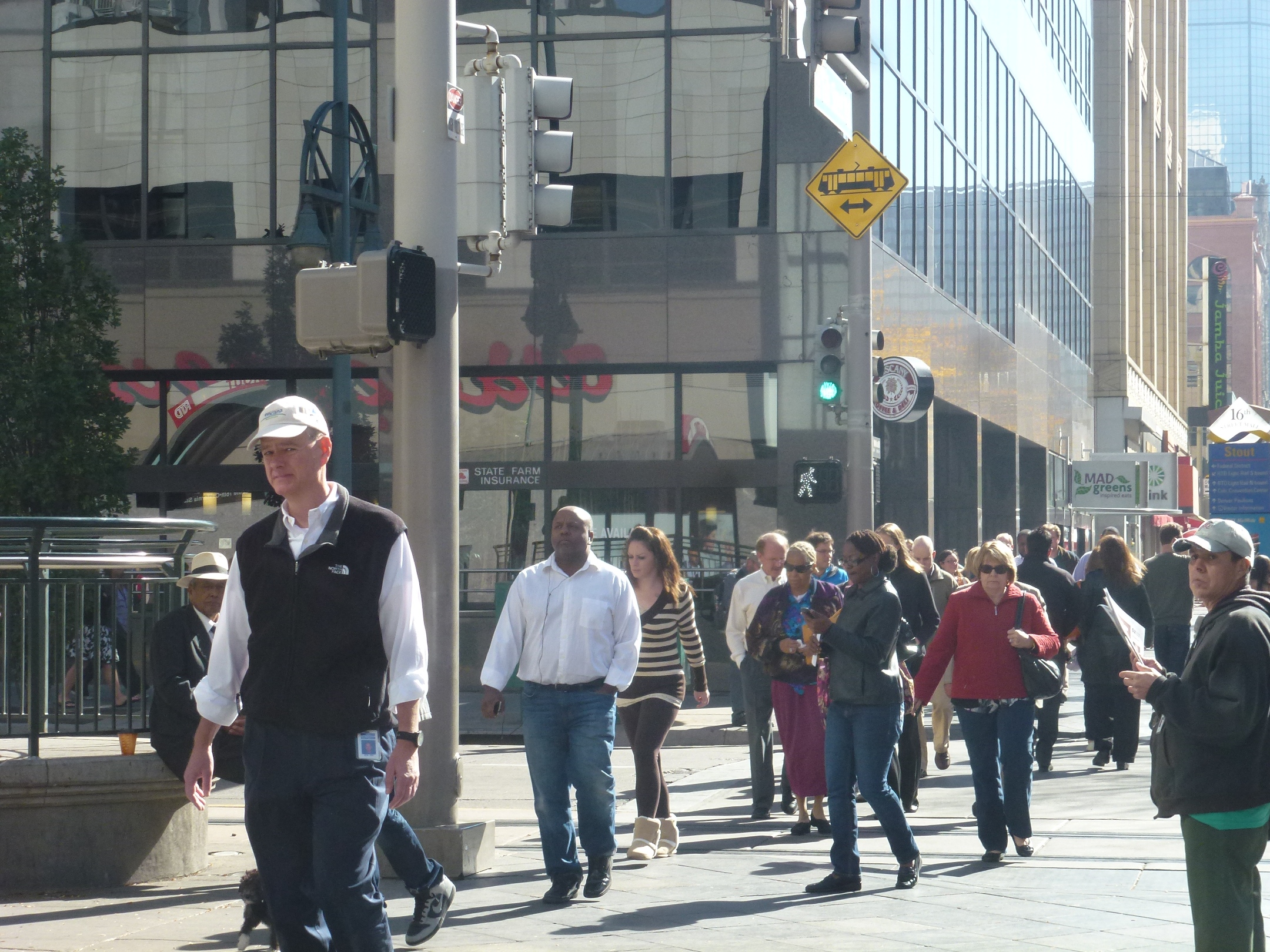 Which photo made you feel or experience something?   Tell your stories and nourish your brain!