28 Jul
I believe that everything around us has a story to tell. Those stories, if we let them, make our lives, our perspective, and how we think richer and fuller.
This week we are zooming in on the things I found, in plain sight, that have great stories to tell.
Mother Nature does it so well.  Can you figure out what the whole picture looks like in these slices?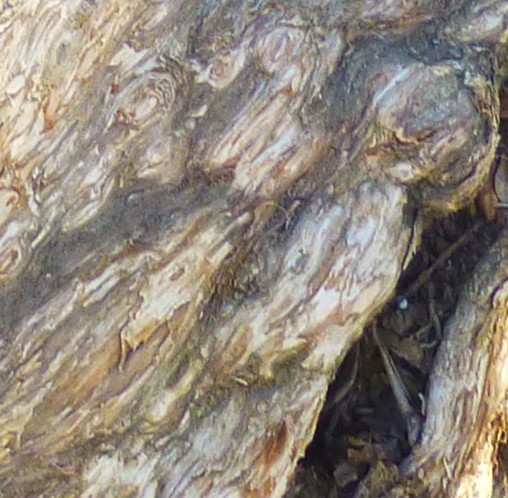 And then there are those things that people make more interesting.  These are soooo San Diego. Do you know what they are?
Can you take a photographic slice out of your life today?  What will you zoom in on?